Update On Our Travels!

My family and I have had the privilege of traveling to many different churches over the last month. What a crazy time as my children have never experienced driving in a car for more than 30 minutes:). Our first stop was in Kentucky at a great church, Immanuel Baptist Church with Pastor Jeff Fain. Pastor Jeff taught Bible at Harvest in Guam and he and his wife, Charle Fain were huge mentors and disciplers to my wife Misty. We were so thankful to have had this special time with them. They took care of us as we were able to enjoy the Ark Encounter as well as the Science Museum. This was an incredible start to our month long trip to many churches. We are so thankful for this family and church and their encouragement to us. We are praying that we will be able to partner with them for the Gospel here in Riverton and Hawaii.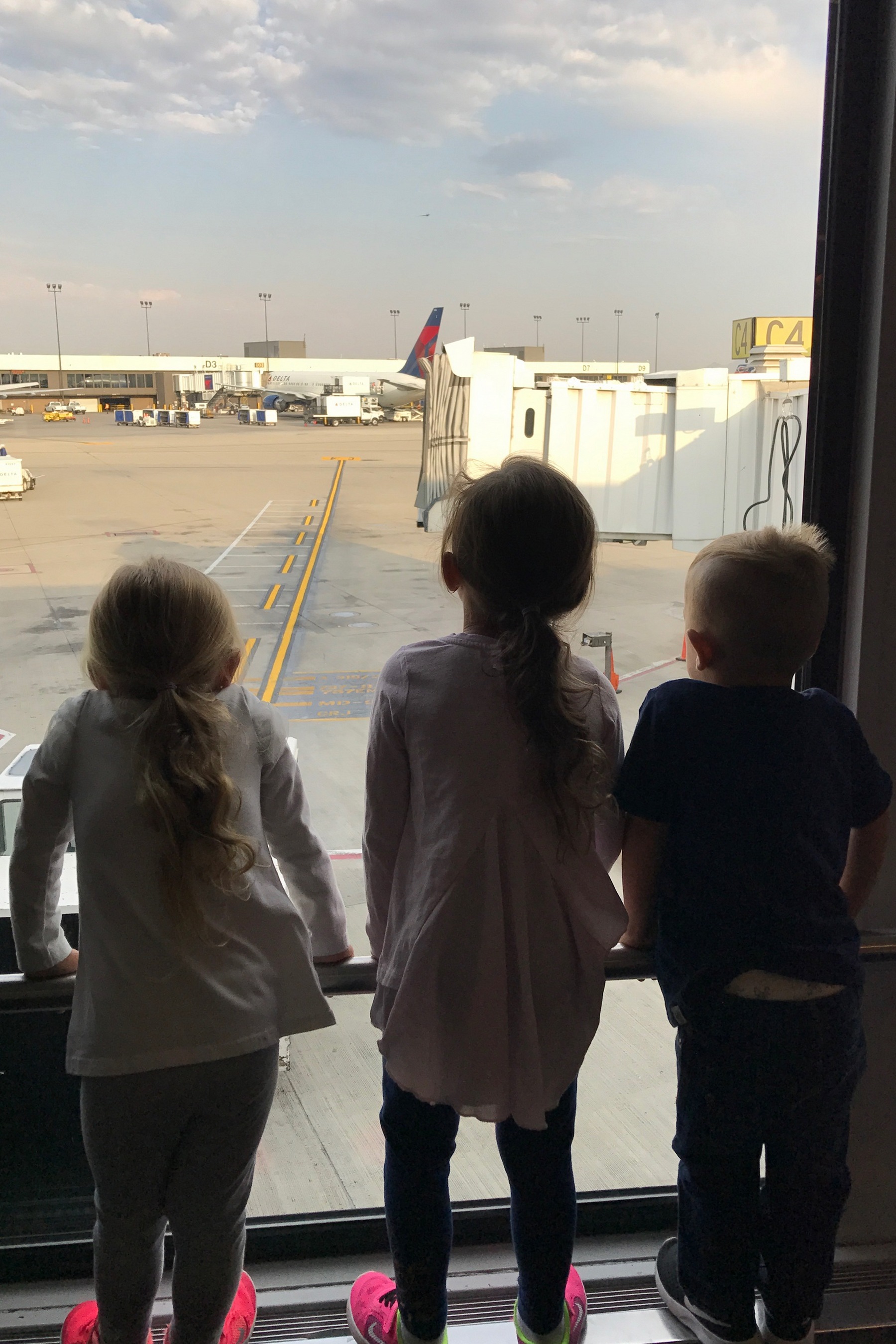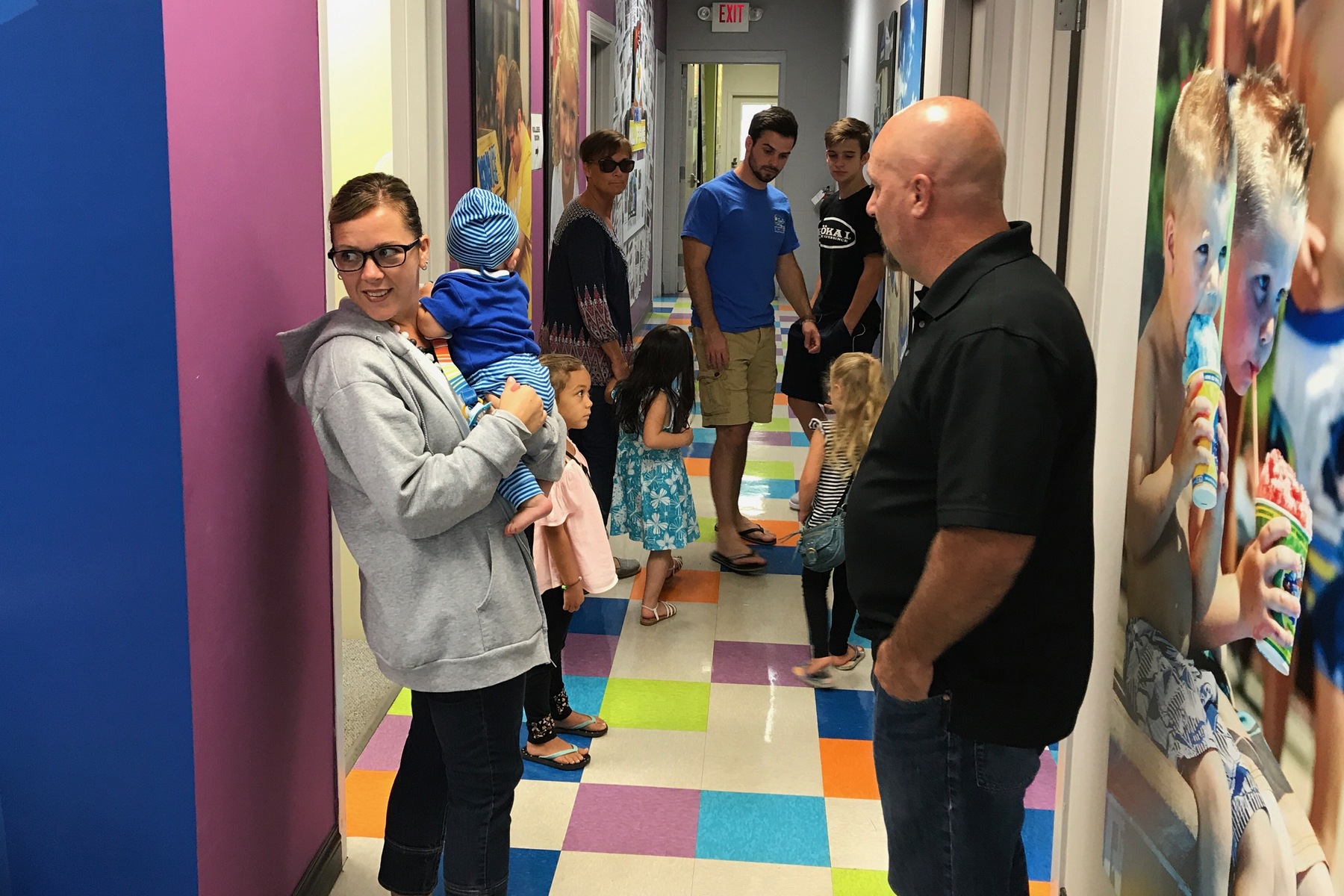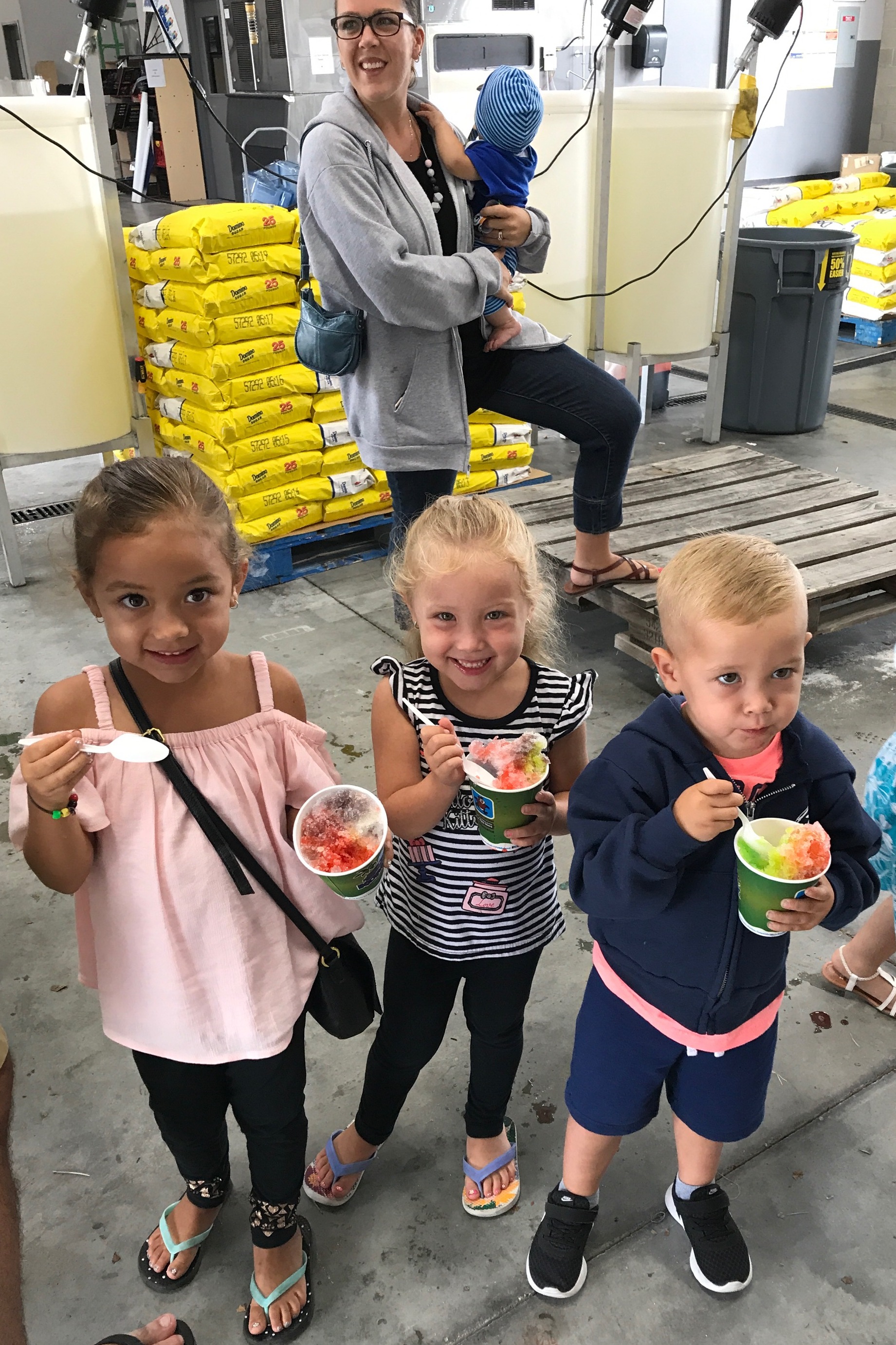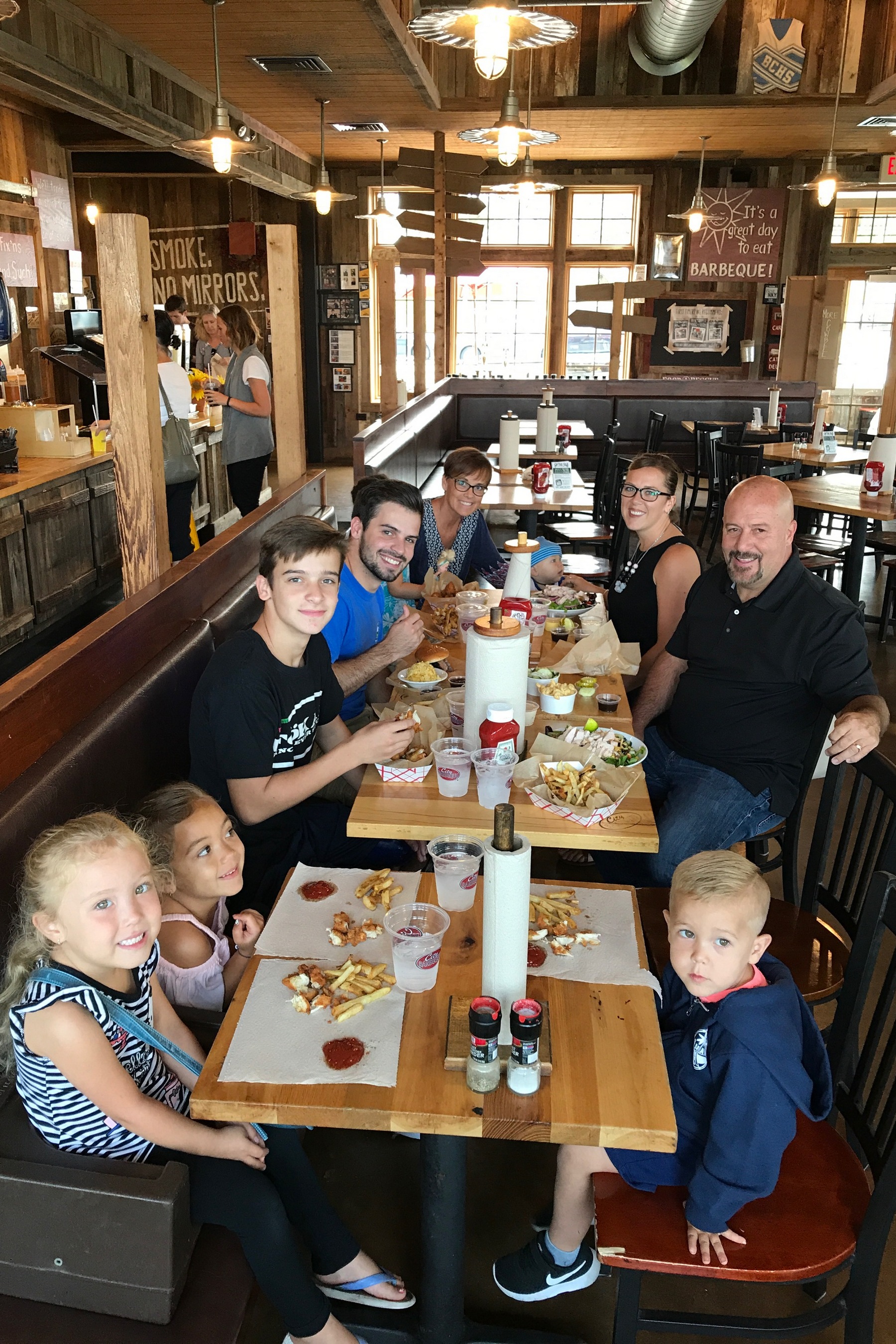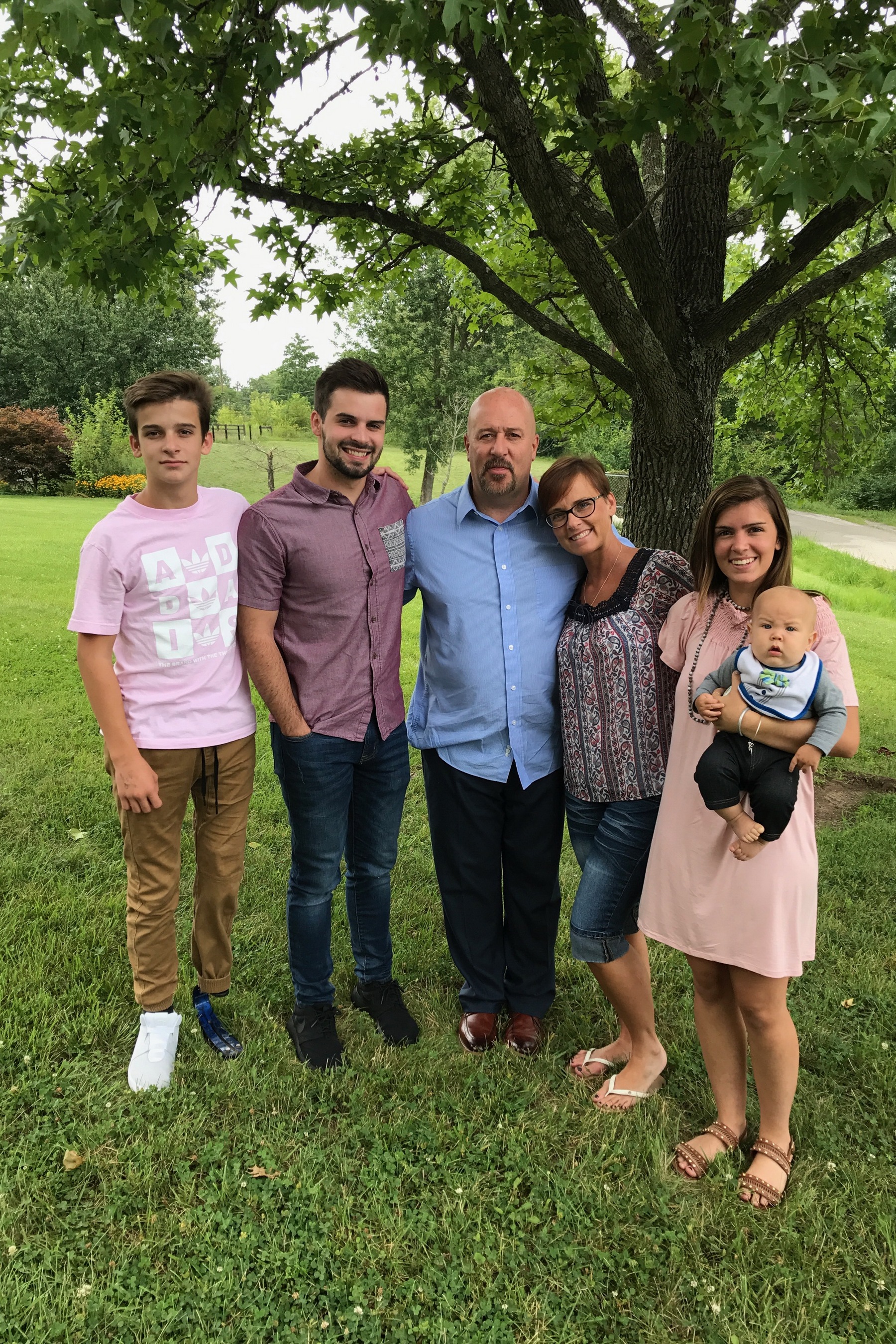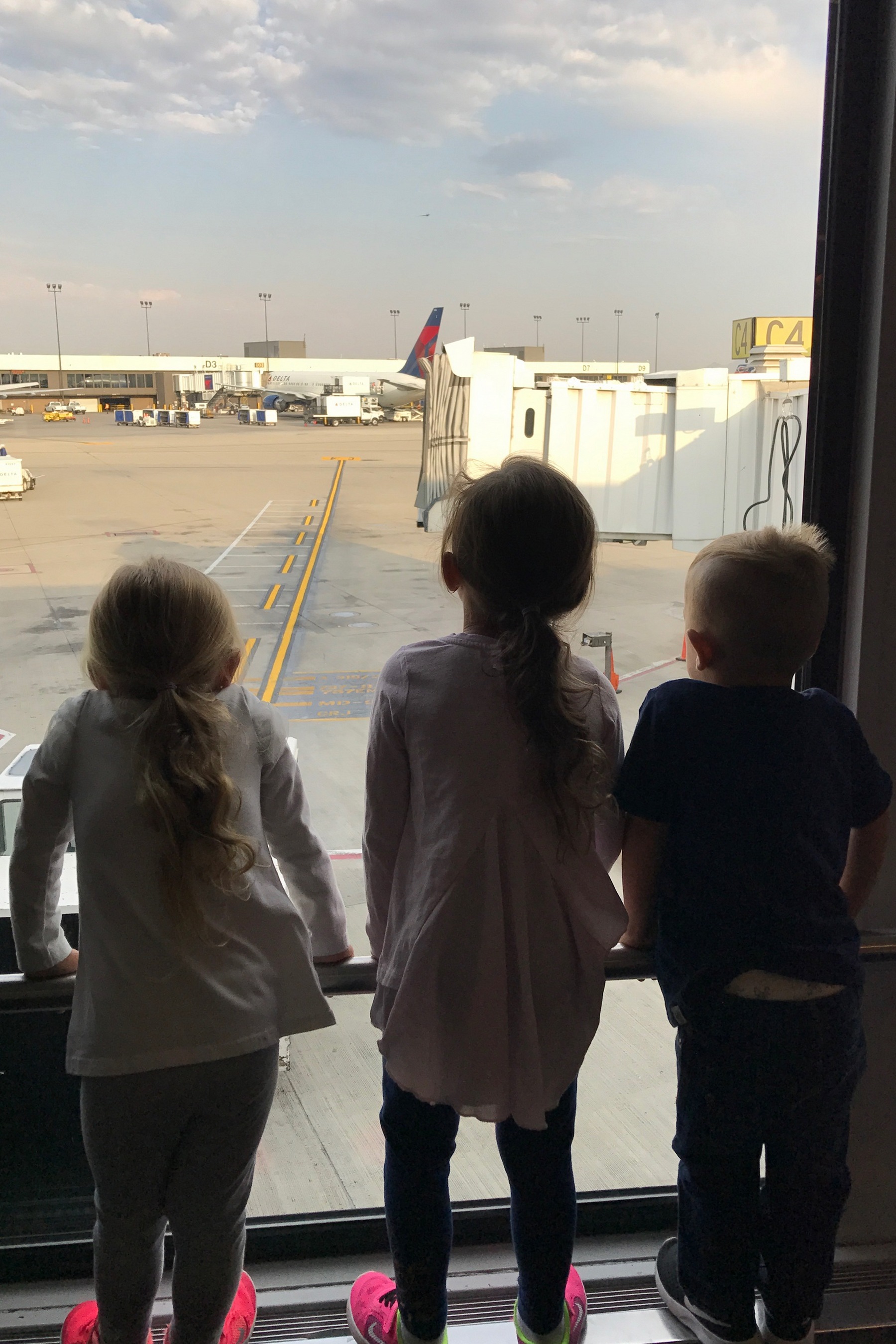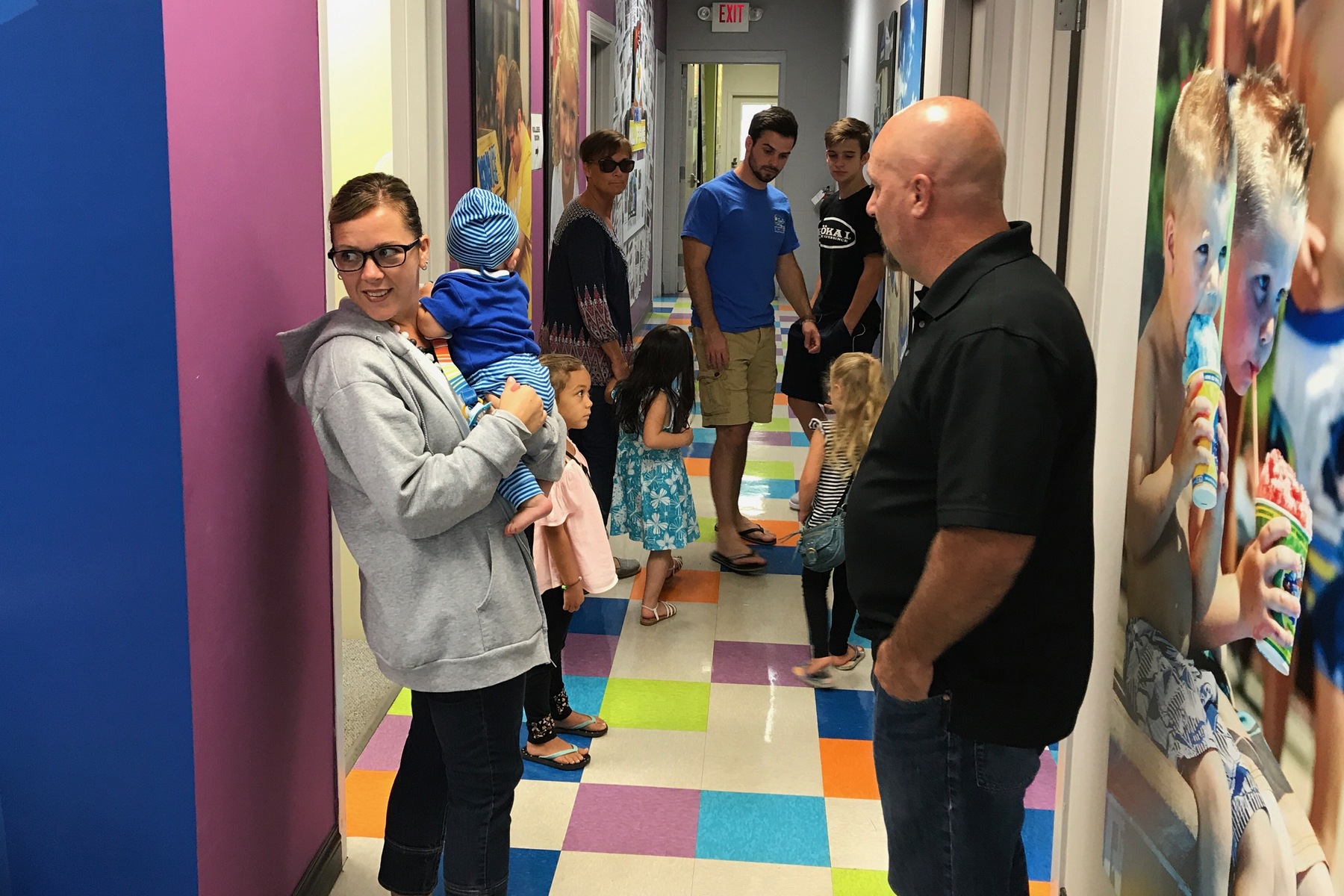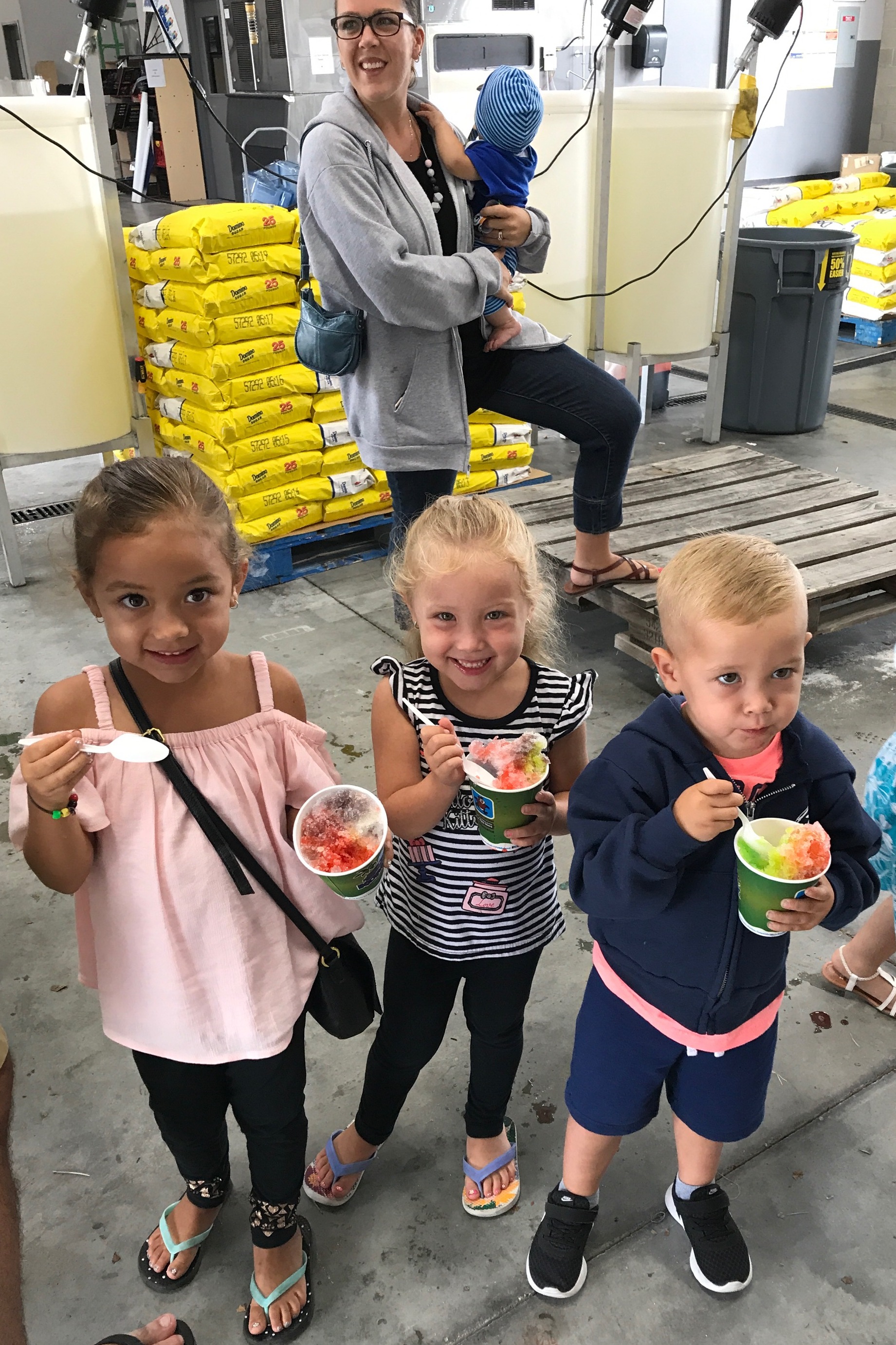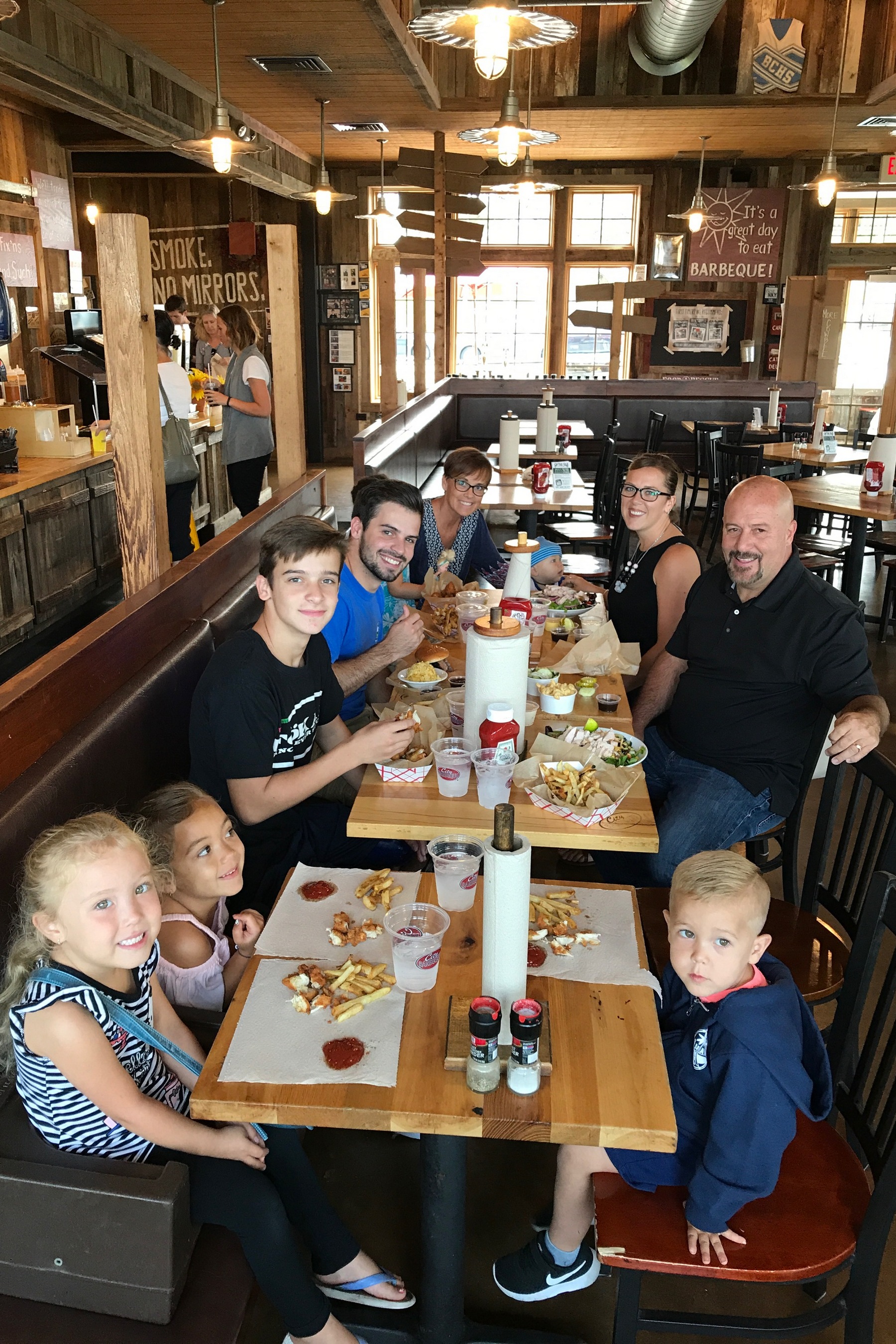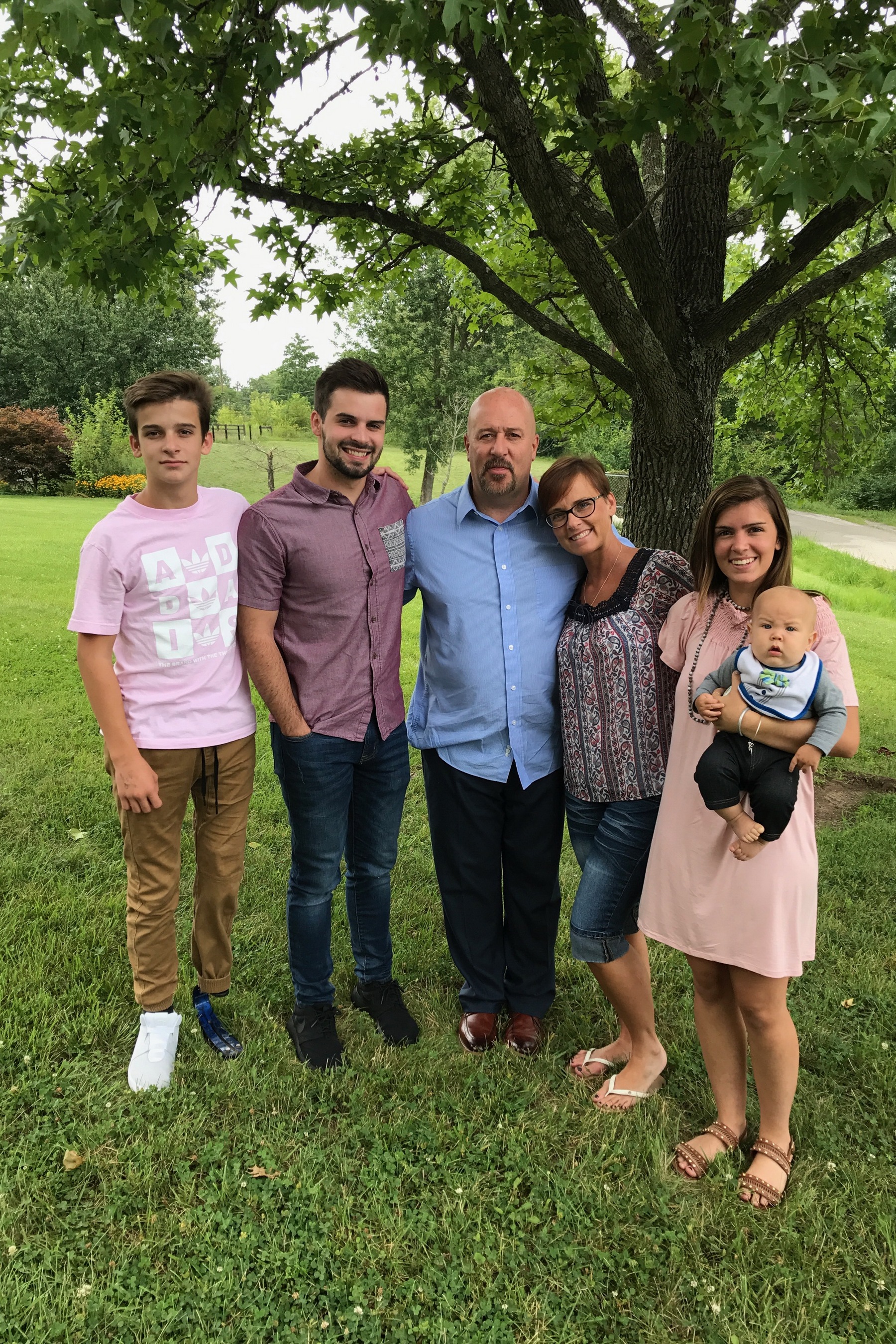 We left Kentucky and drove to Muncie, Indiana to spend time with Misty's grandfather and mother. We were able to sing as a family and share briefly about our church plant at Grace Baptist Church. We were able to enjoy time with Misty's grandfather at his home there in Muncie.
On Thursday of that week, we piled in to a mini van and drove down to South Carolina. Misty's uncle, Andrew Haney asked us to come to be a part of his installation service at Calvary Baptist Church of Simpsonville, SC. I was able to share in a combined adult Sunday school class our video and a message out of Hebrews 11. I had the privilege to be a part of the worship service as well, singing with the choir and a few specials. What a great time to see how the Lord provided a pastor for the sweet people there at Calvary. I was able to reconnect with some friends from college and Guam! We had a great reunion and our hearts were encouraged more than anything. We left the time there in SC with joy in our hearts. On the way out, we were able to meet up with one of my best friends and missionaries, John Zimmer...another gift from the Lord. We had the privilege also to meet a guy who had been supporting us and we had never met. Can you believe that? God burdens His people to give to His work and he and his wife have been giving to us over the last few months. God allowed a sweet time of fellowship and prayer at a local Starbucks. I was encouraged in the Lord by this man of God. I am thankful and amazed at His universal church and the people God uses to help us along the way.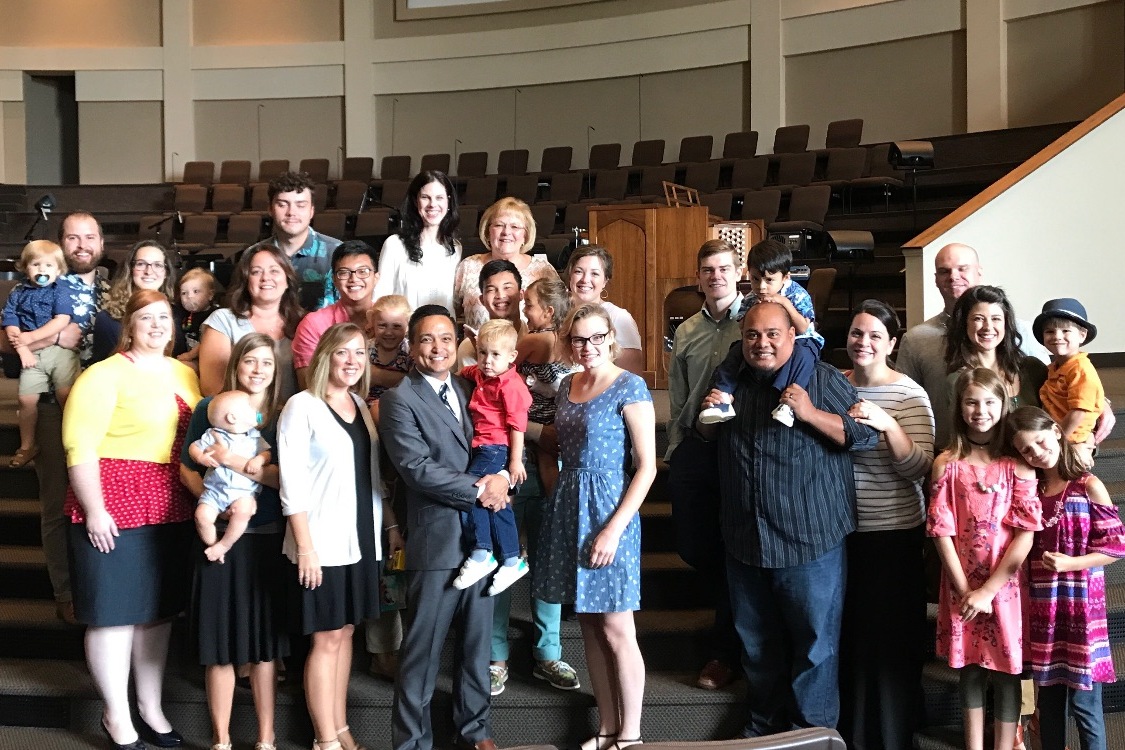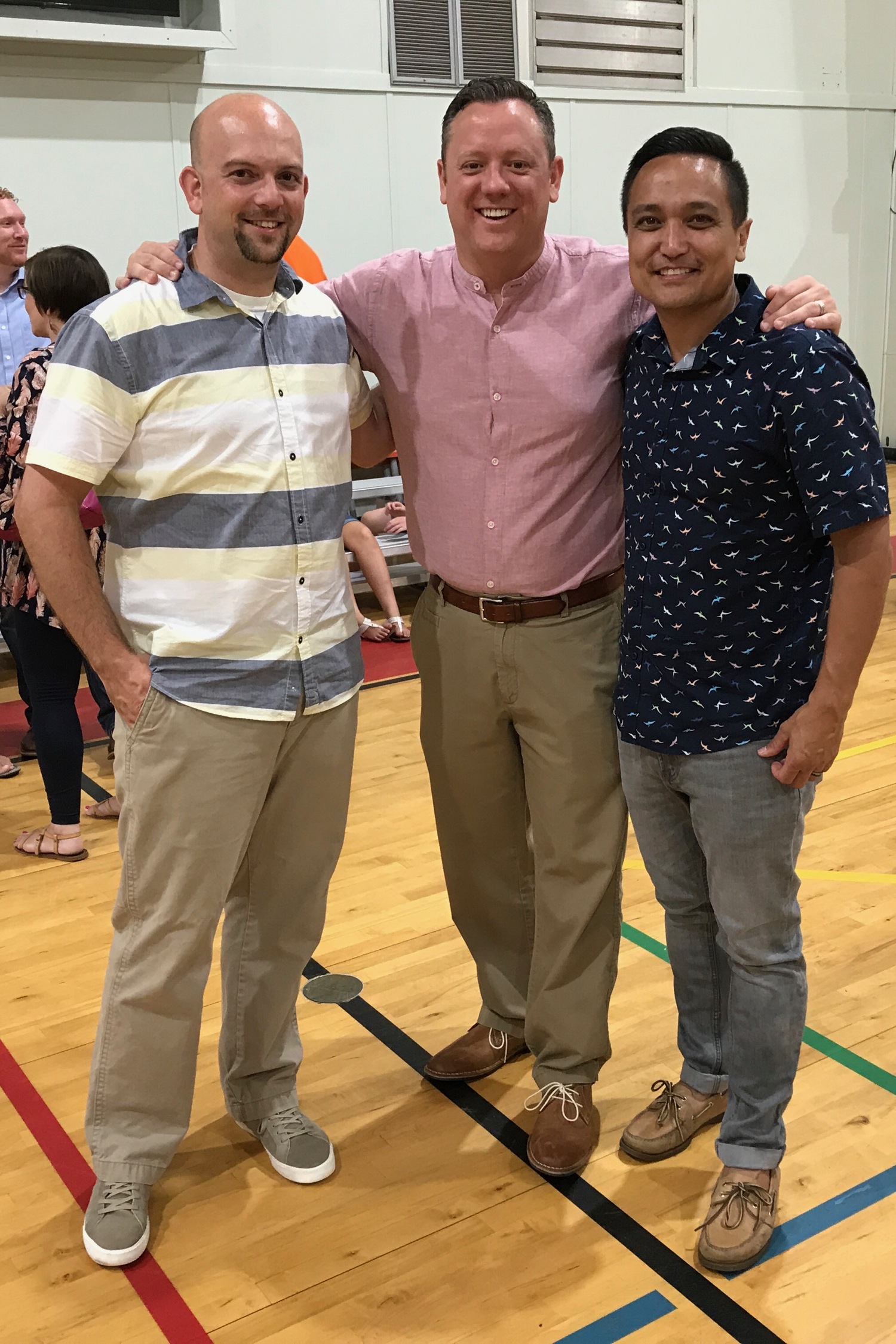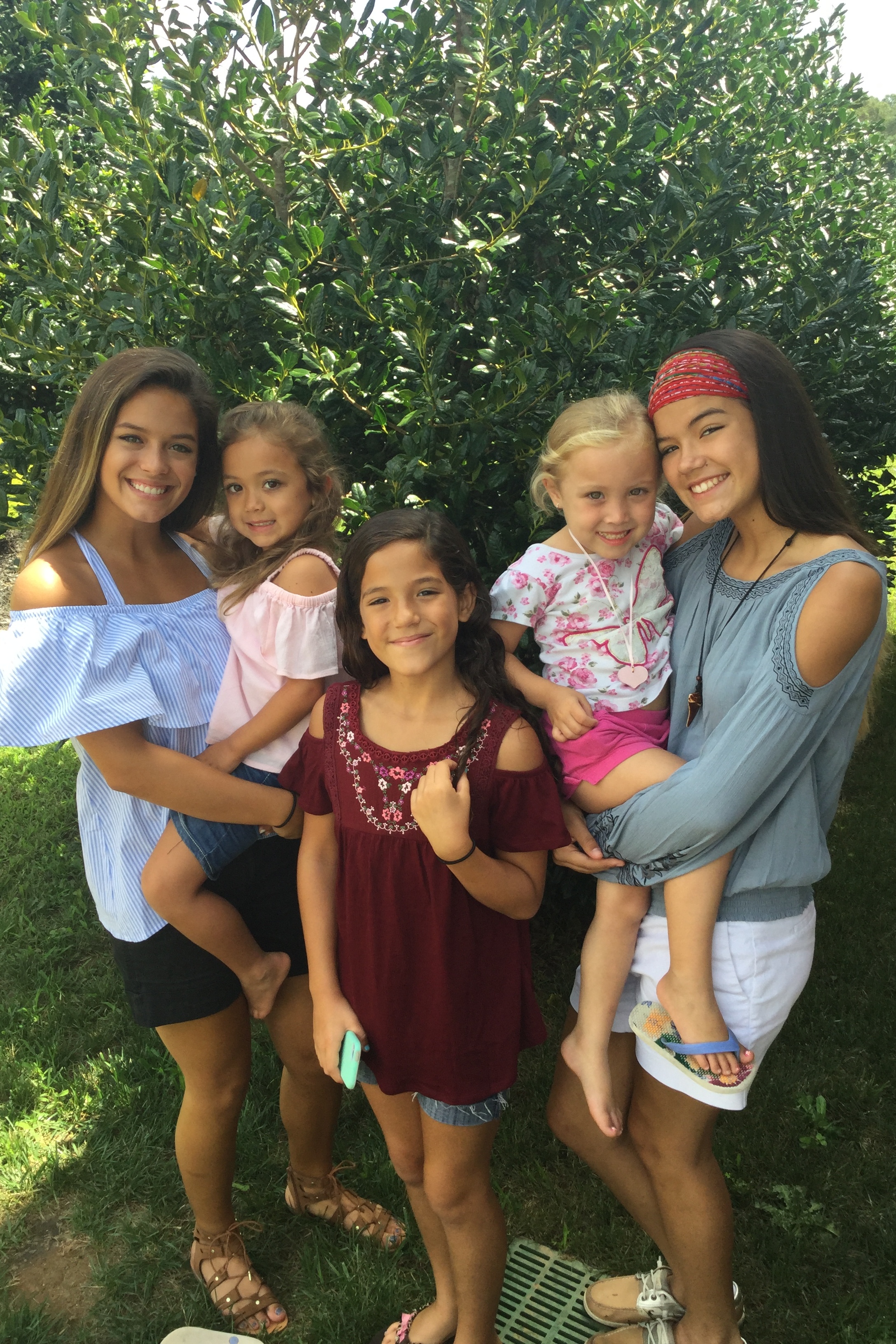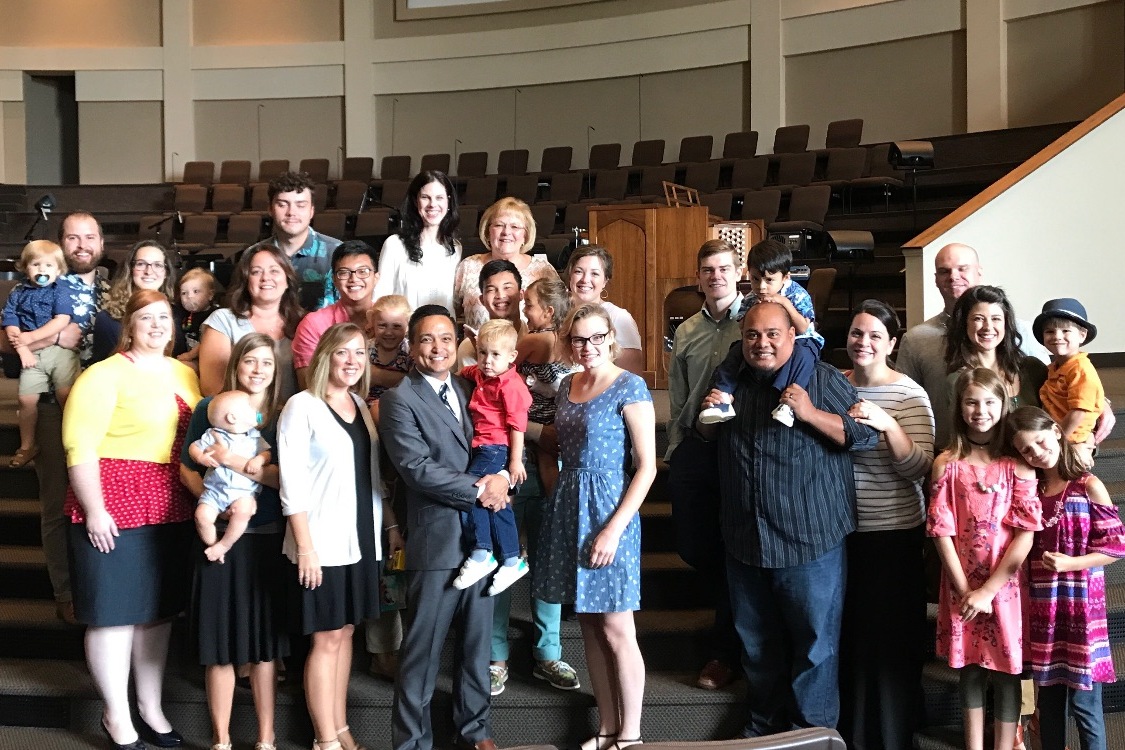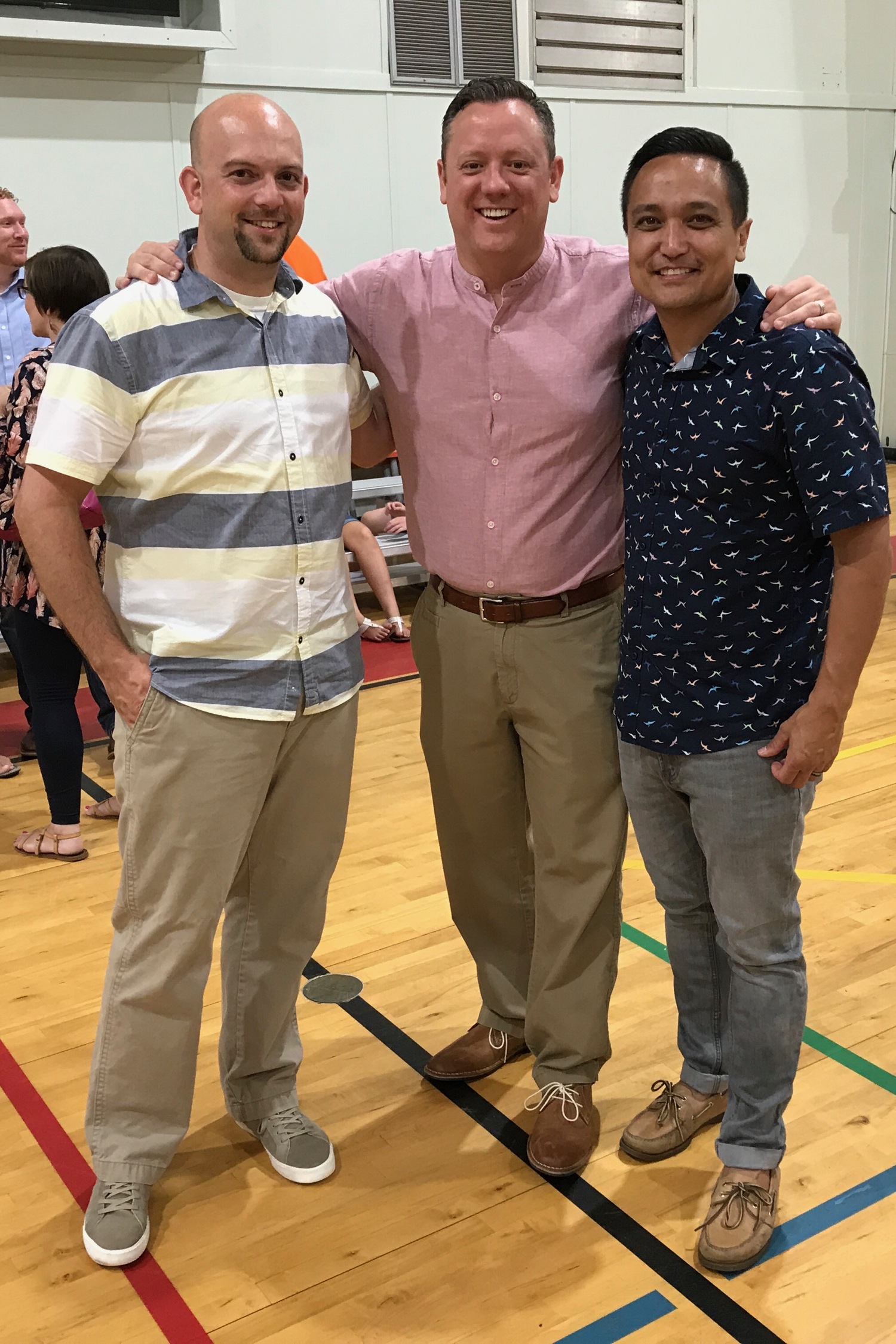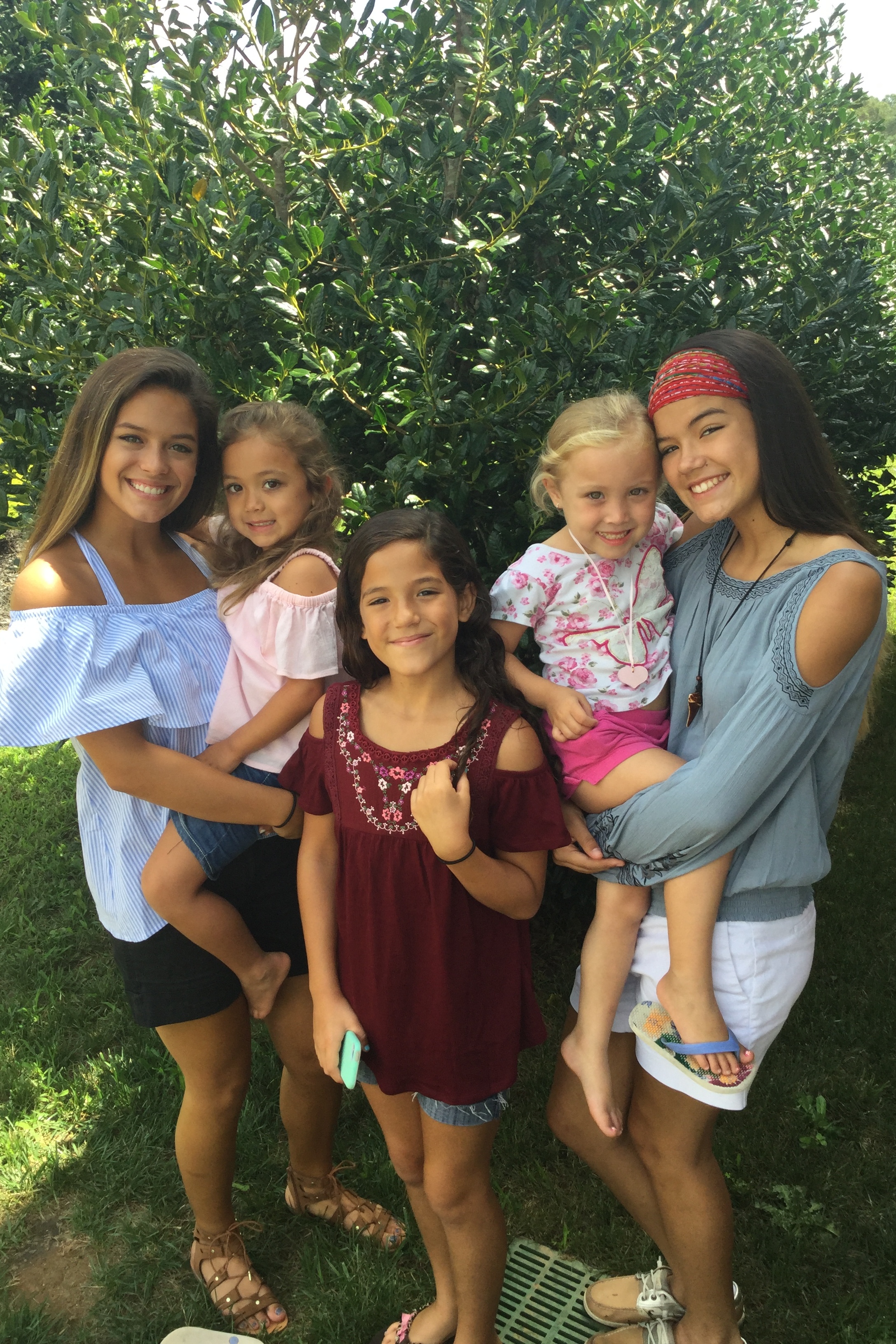 We travelled back up to Indiana and had the opportunity to visit Misty's uncle and aunt in Lafayette, IN. Dave and Barb Herron were the first to support us when we started this journey. What a great ministry there at Faith in Lafayette. Our children were also able to meet cousins they had never met before. Trent and Erin Herron work there at Faith as well and we enjoyed catching up and hearing how God is working there in Lafayette.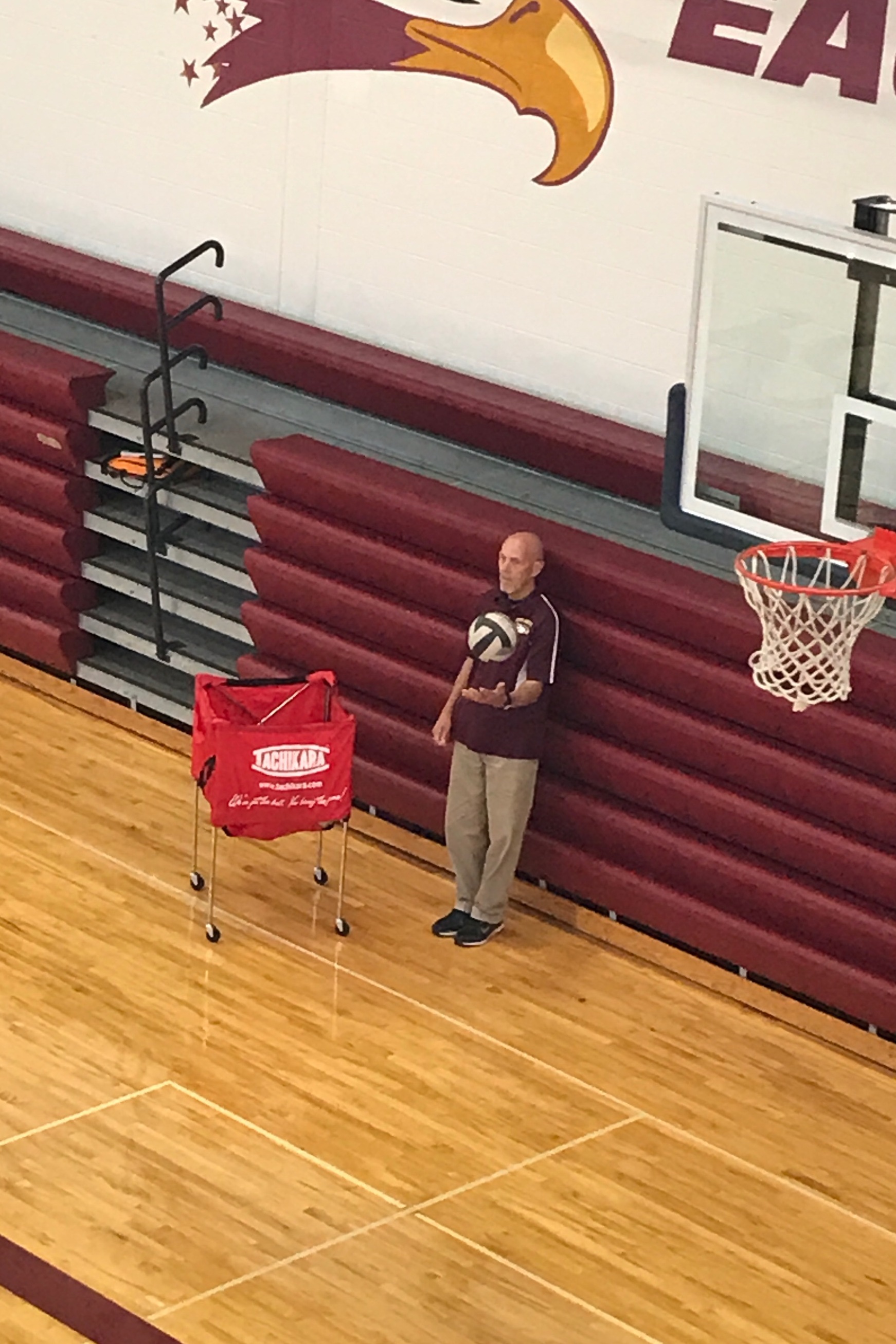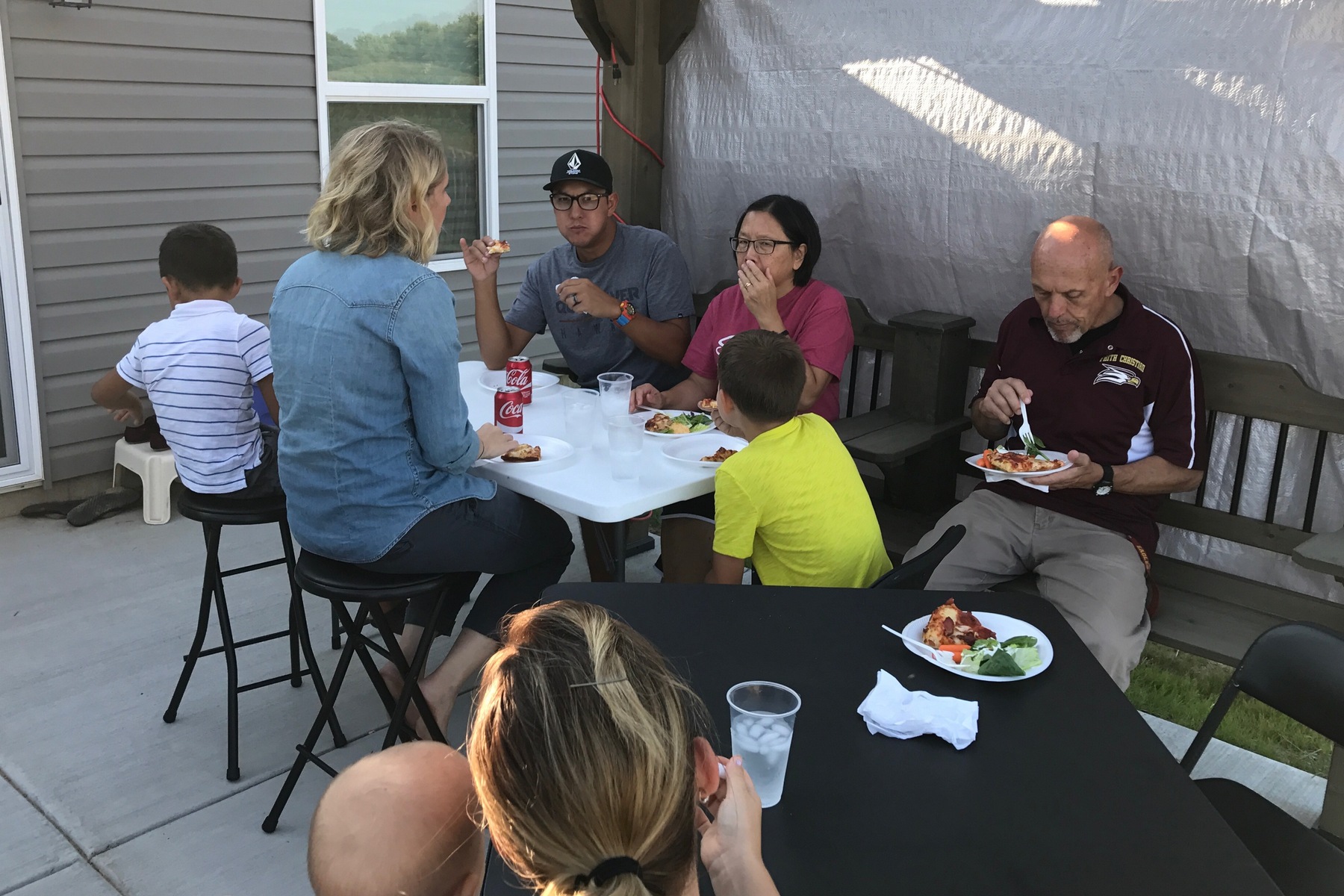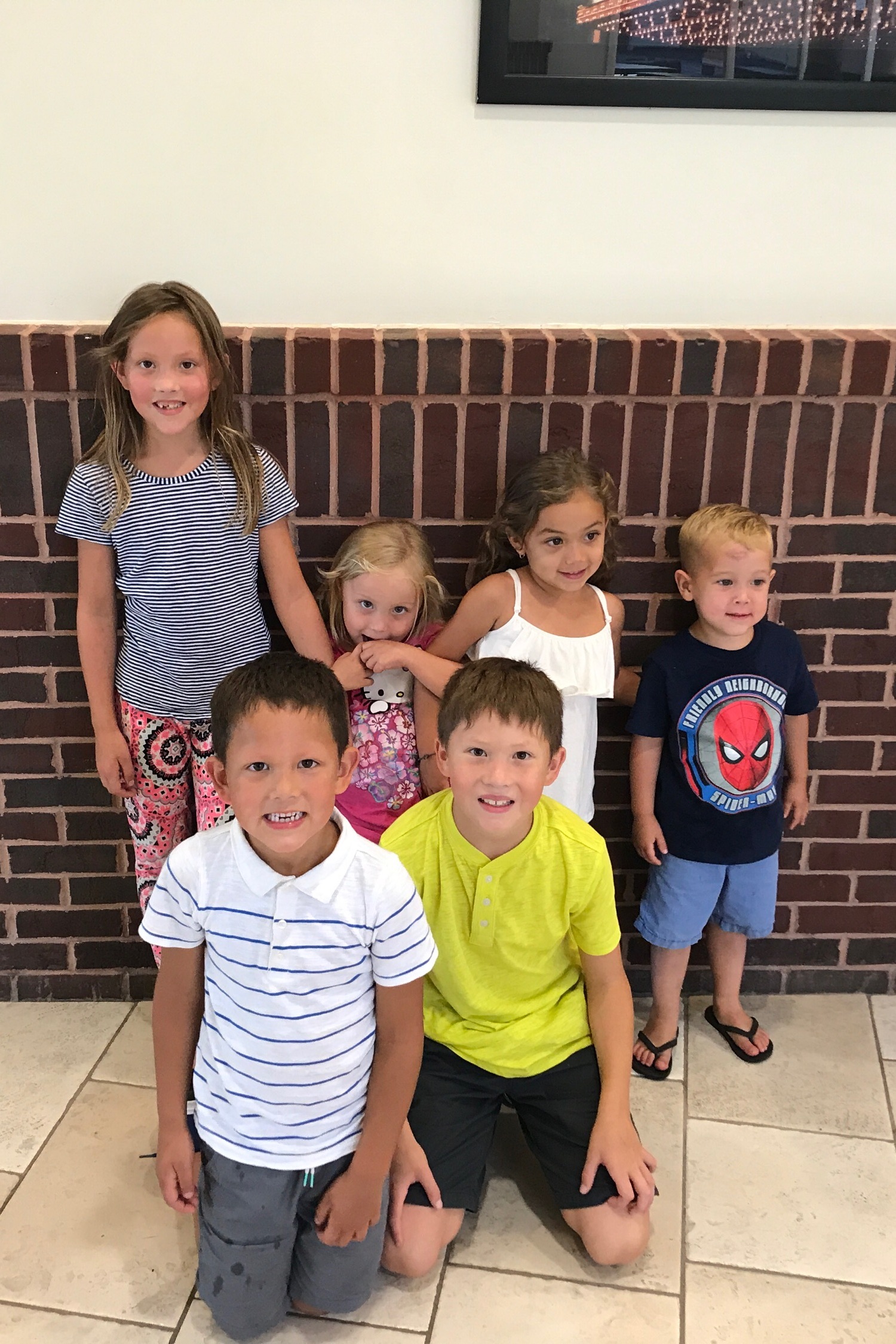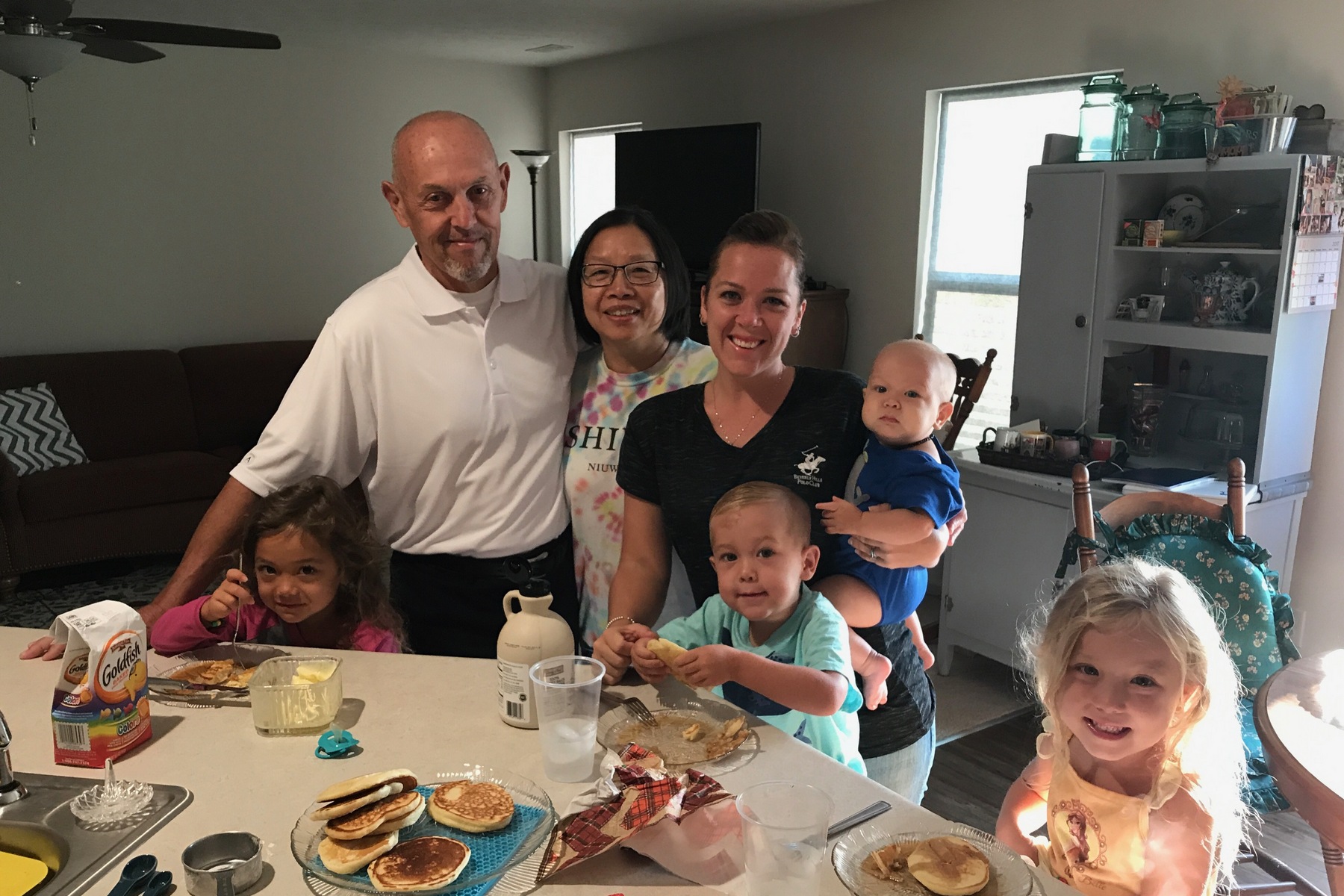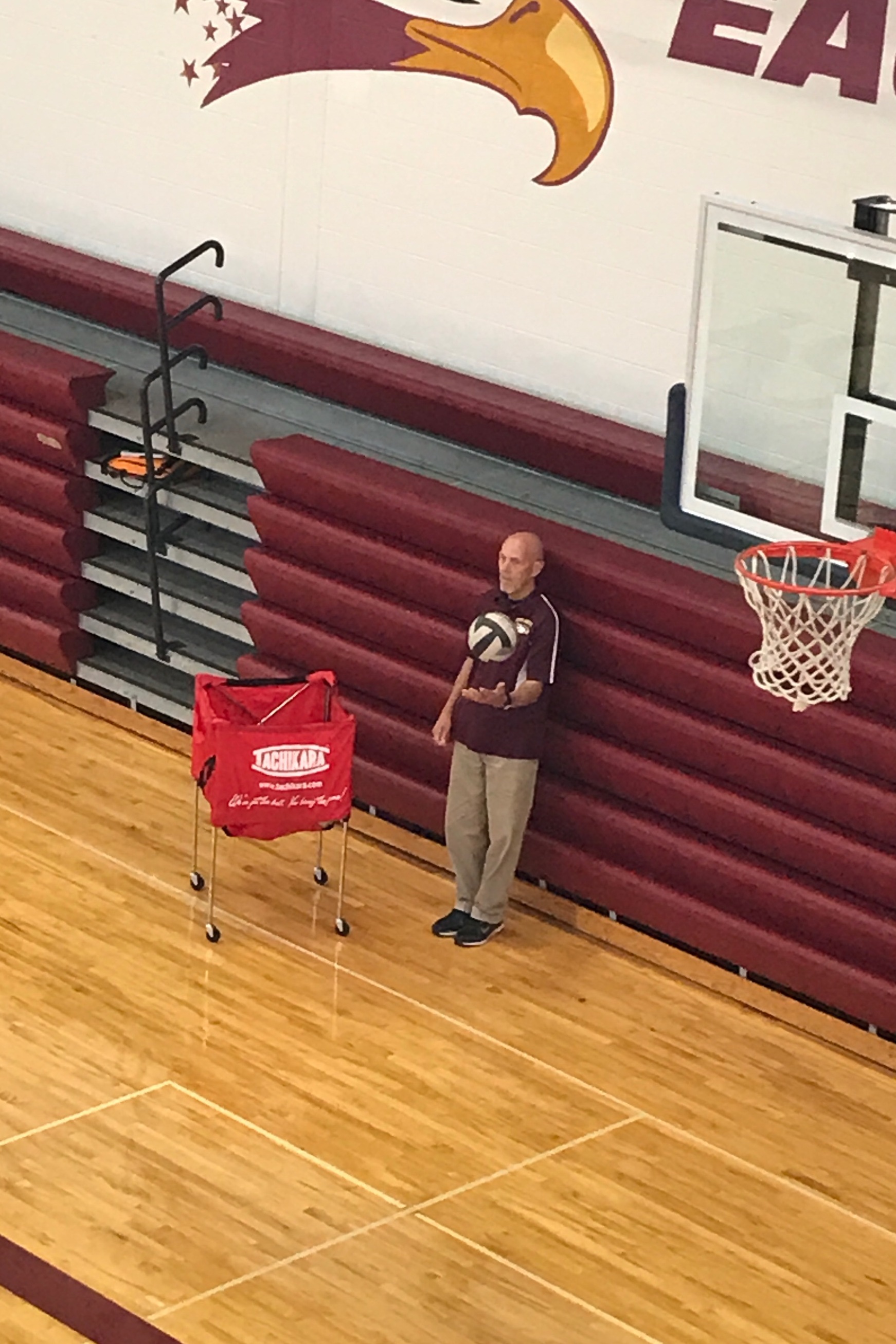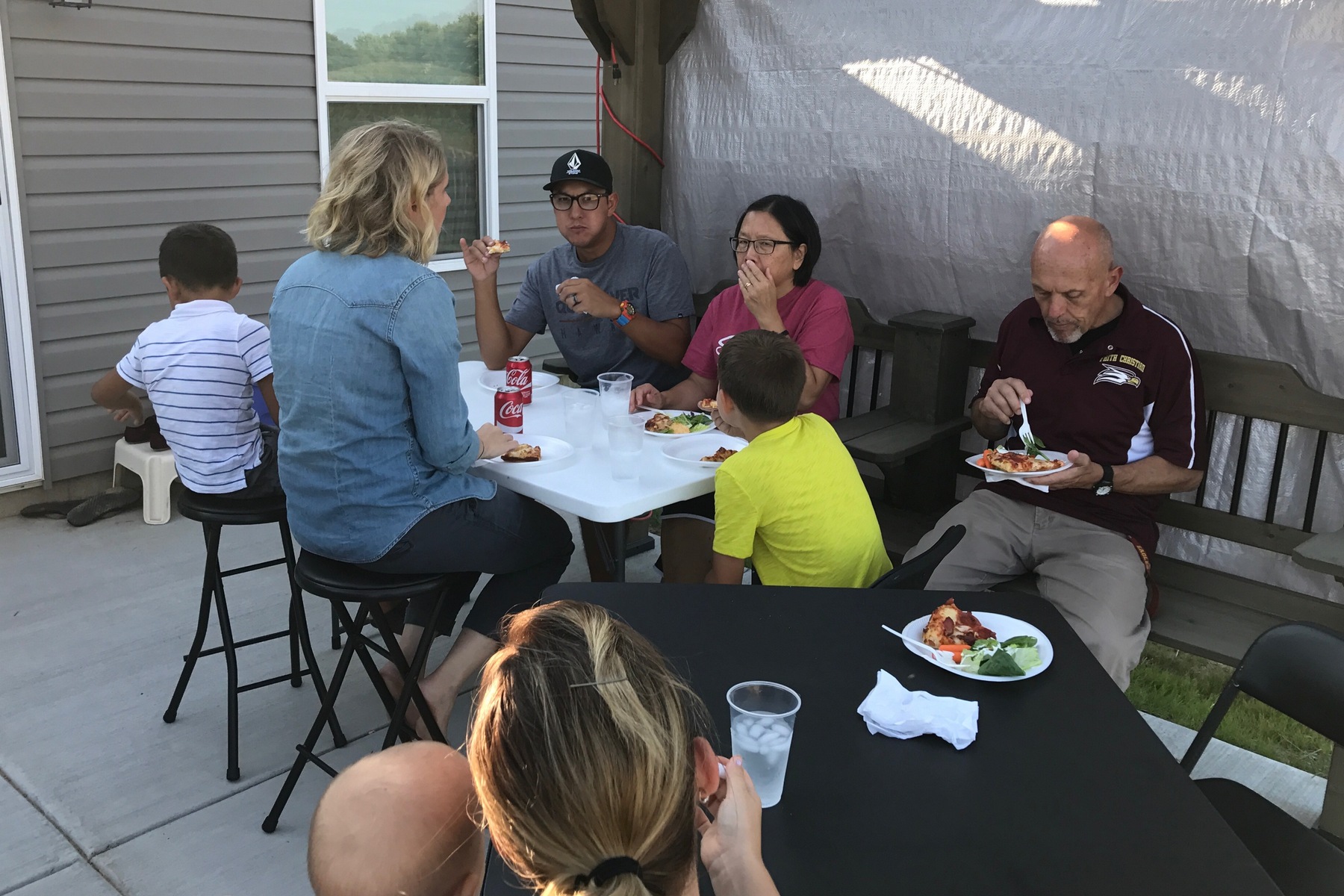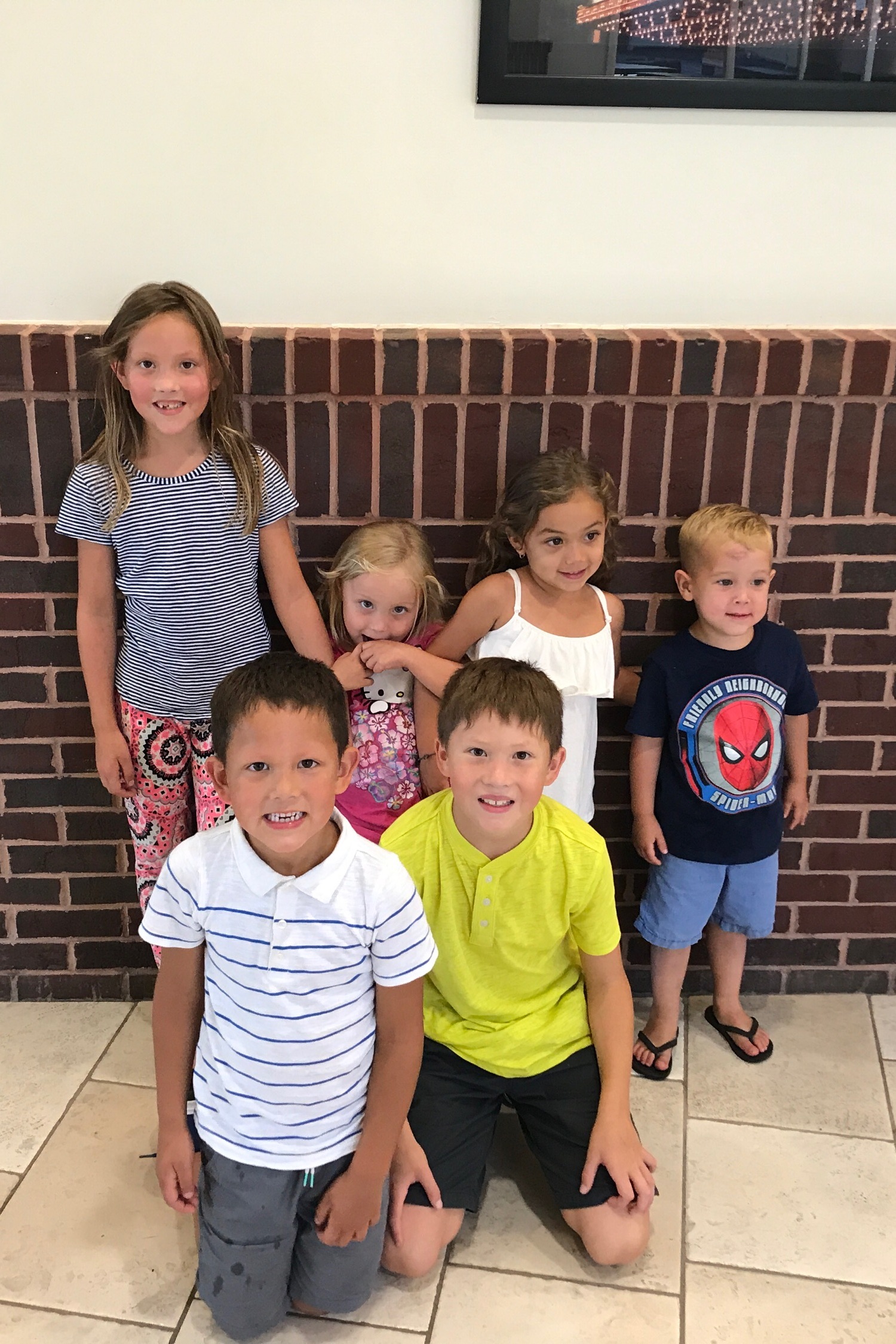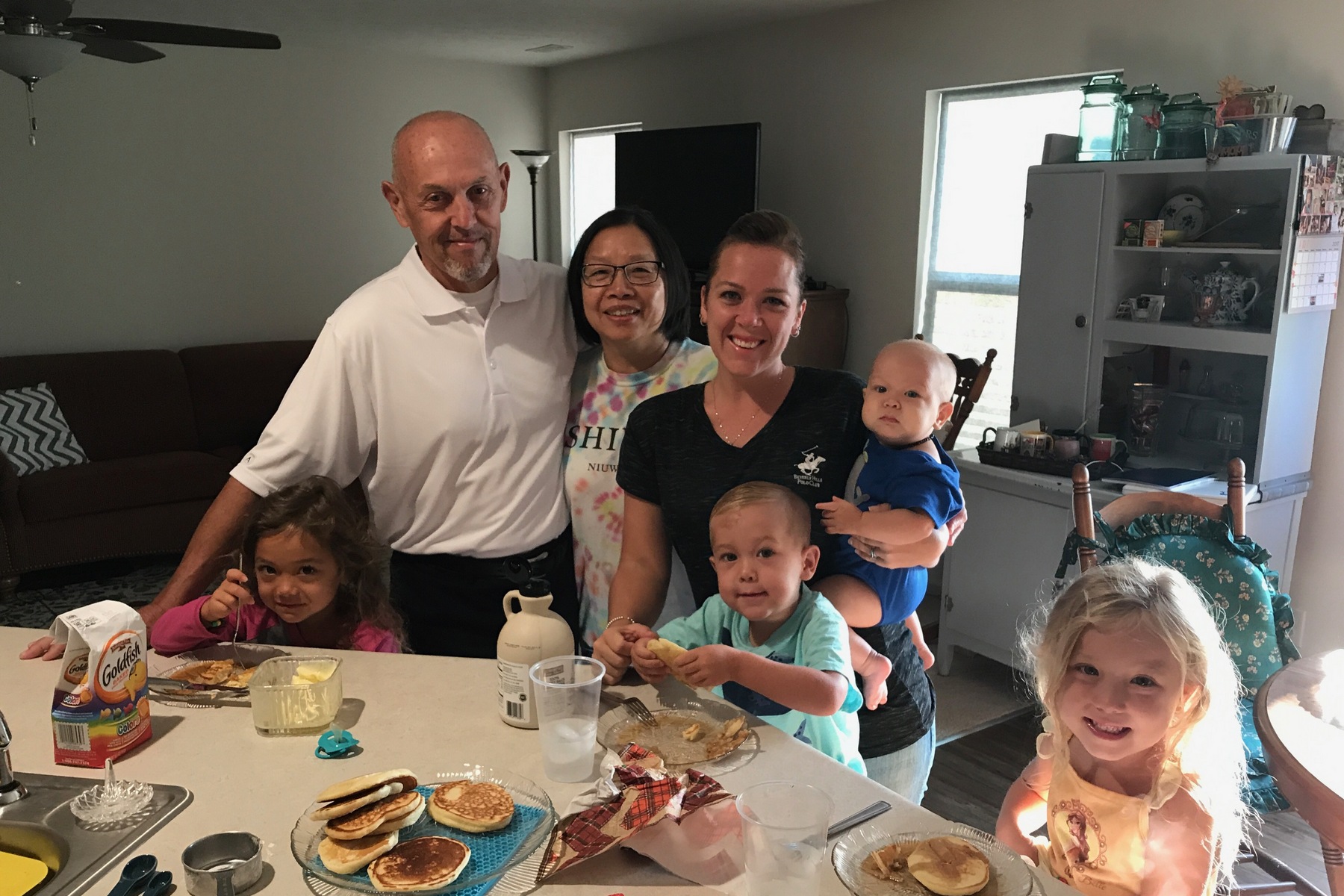 We then went on up to Milwaukee, WI to be with a church that we have had the privilege of partnering with over the years with Harvest Baptist Church. I was able to preach in the Spanish church and then lead and minister during the worship both Sunday morning and Sunday evening. Thank you to Pastor Ken Keltner and his wonderful staff for having us and the encouragement they were to us both financially and relationally. An added bonus was that we were able to stay with Misty's sister and her family. This was a good time for our children to enjoy a special time with their cousins.
We travelled back down to Indiana to be at Burge Terrace Baptist Church. Thank you to Ryan and Alicia Estes for letting us stay with them. These were friends from college that we were able to reconnect with at Plant Camp in SLC. They our youth sponsors and were able to bring their youth group out to SLC and God opened up the door for us to be here at their church. What a wonderful time with Pastor Curtis and his family as well. We were grateful for the time and opportunity to share what God was doing in our lives and what He has called us to here in Riverton.

Our last church we drove to was in Burley, Idaho. We were able to be with some dear folks who used to be members of Harvest Baptist Church on Guam. Pastor Robert and Becky Humphries have faithfully served at Faith Baptist Church for the last 8 years. We walked away humbled and thankful for their example of living by faith. Our children enjoyed the farm and garden and especially the kittens!! I was able to preach in Sunday School and church. My family sang and we enjoyed the fellowship of the folks there in Burley.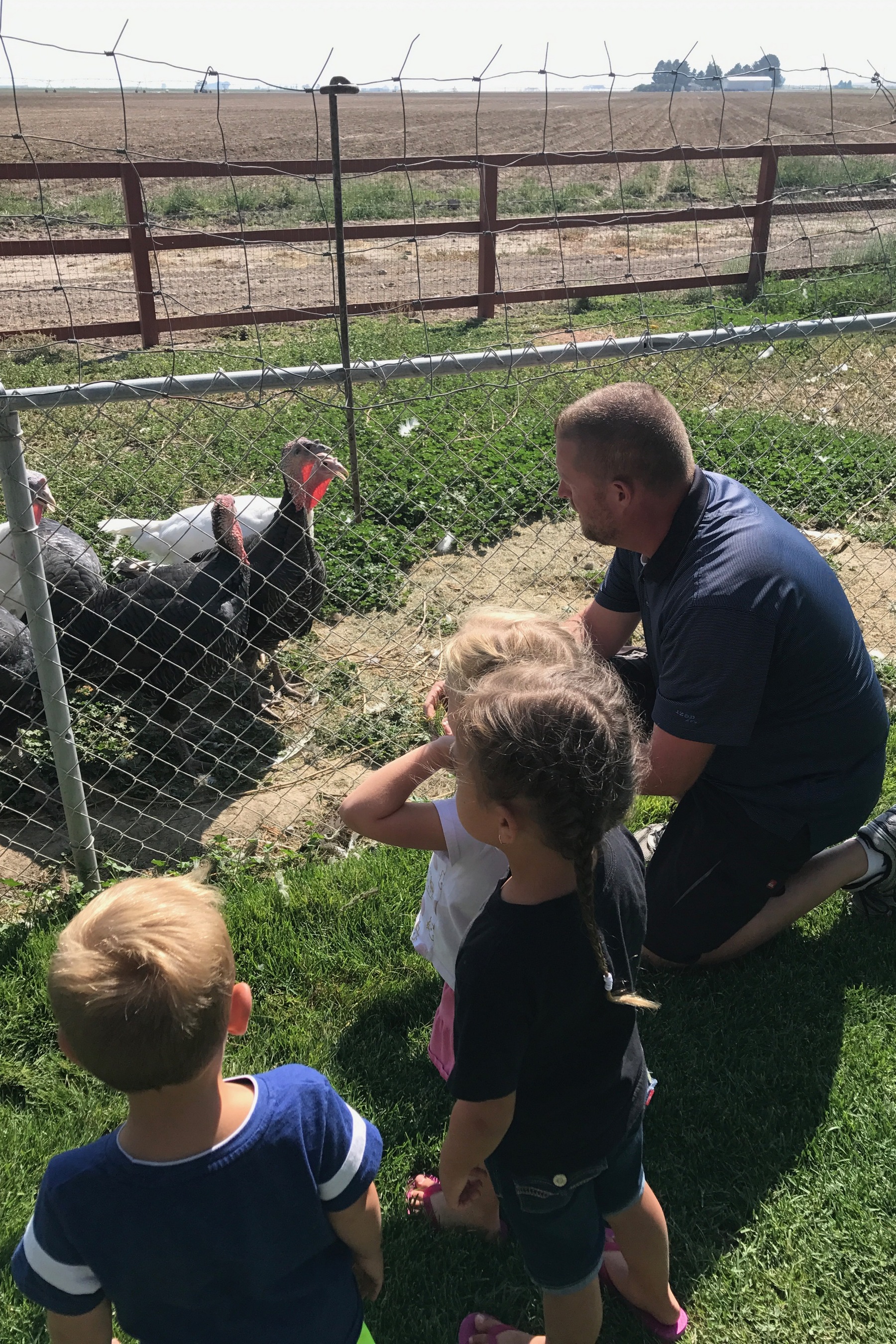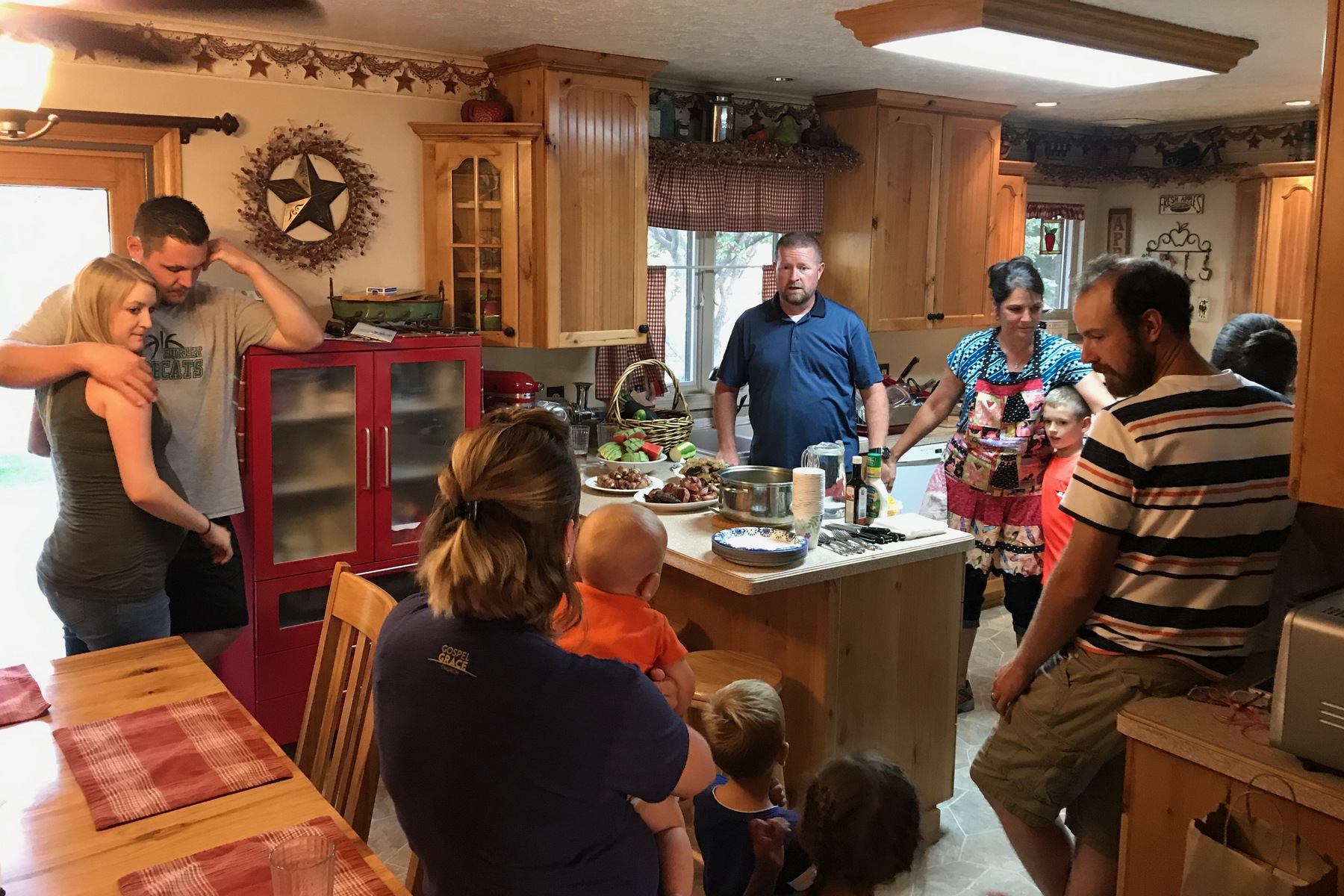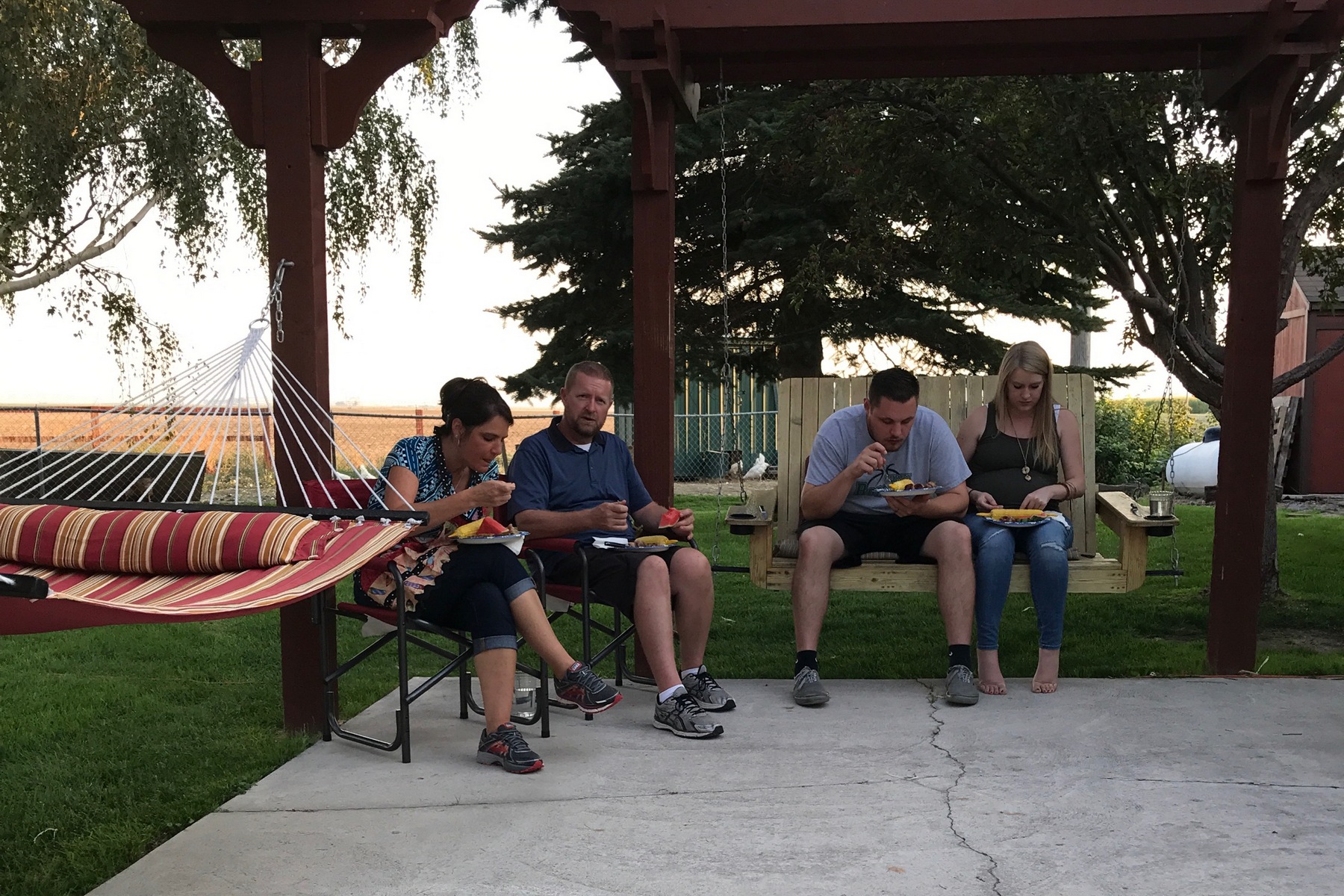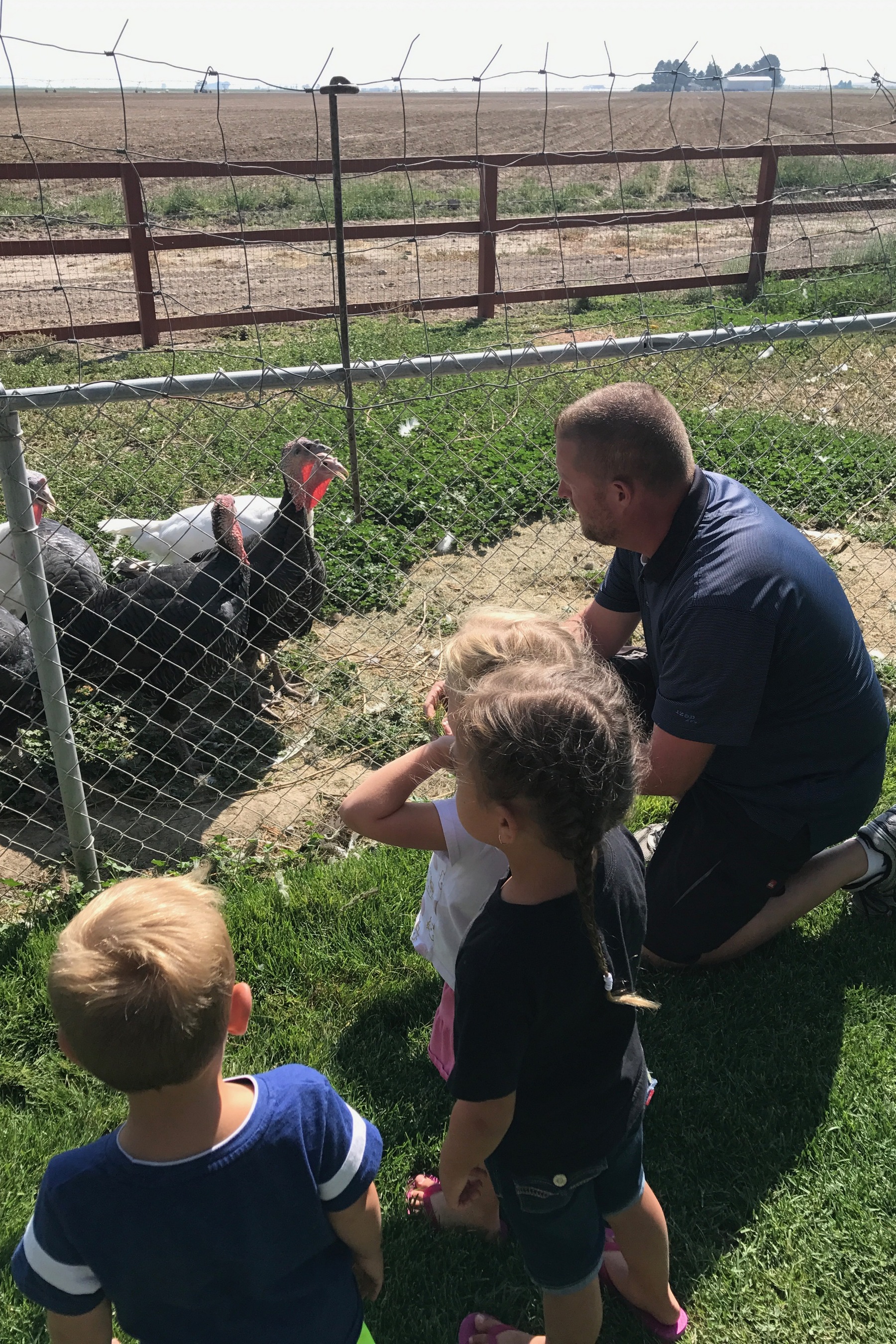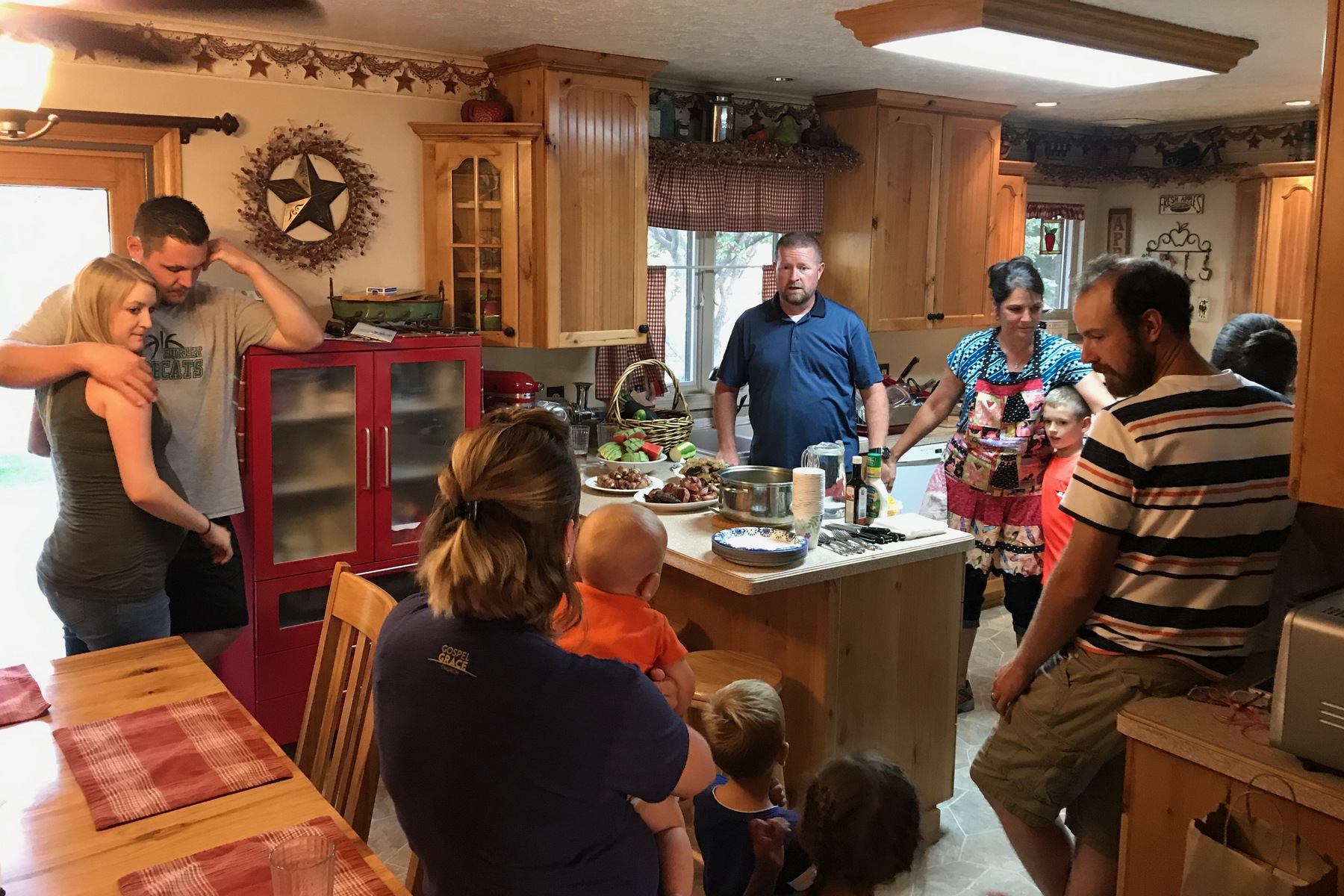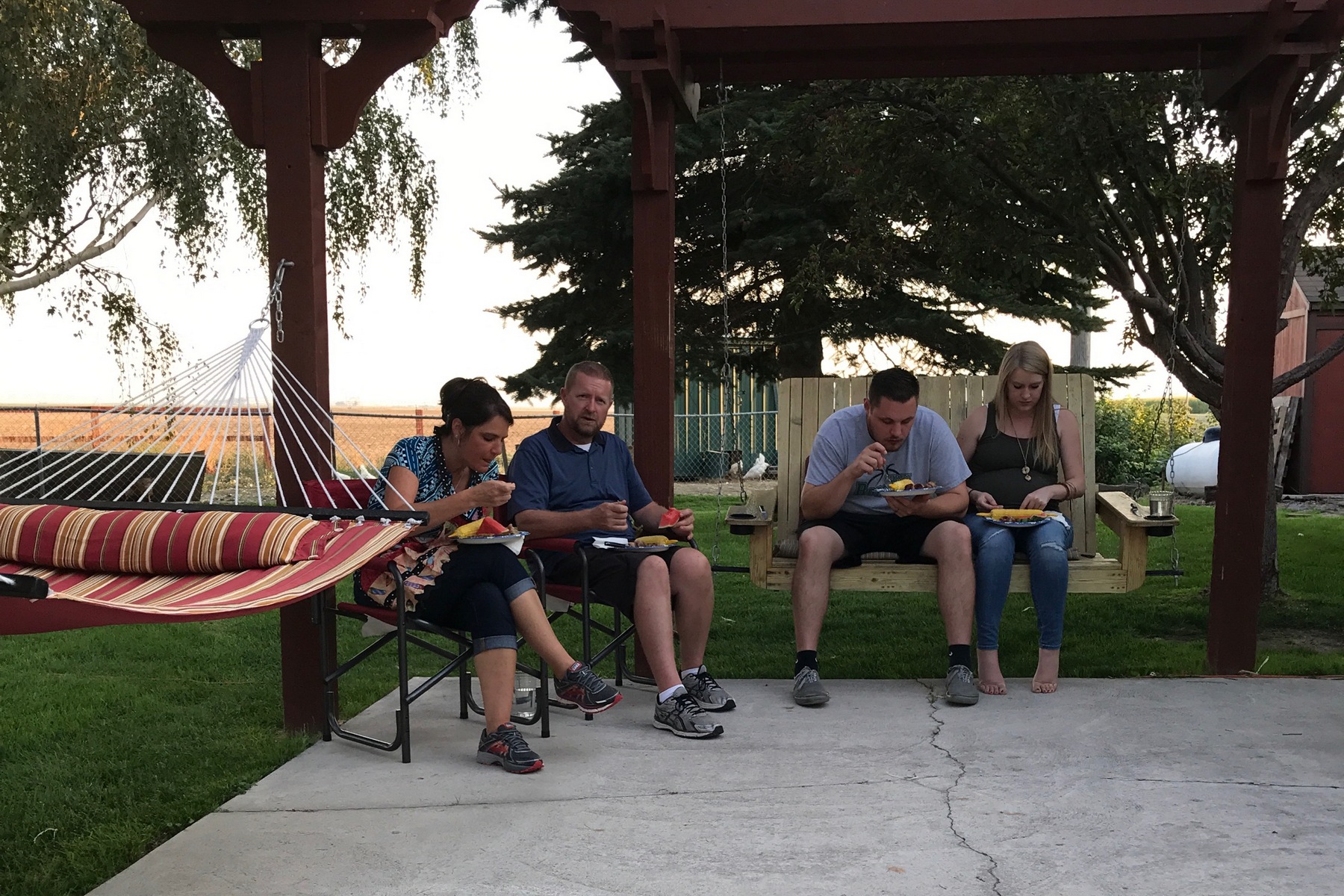 My family and I want to thank all of you for your prayers. We have experienced God's protection, grace and encouragement while we were traveling. God is so kind to allow us to be with family and friends. Although we may not have had a lot of financial support come in, we were definitely supported spiritually and emotionally. God gave us a month to transition and to ramp up to this awesome opportunity that God has given to share the Gospel in a very needy place. God is ramping things up in Riverton. This coming Sunday, Danny Brooks and family along with the Inafukus will be worshipping and serving at Trinity Baptist. We are praying for God's people to partner together for the Gospel in this strategic place in the valley.

I will close with volleyball! God opened up the door to serve as Head coach at ICS. We have had many successes and I have seen the team improve, grow, and excel in the game and in life. I am thankful for this wonderful opportunity. Pray that God would continue to use this awesome sport as an inroad with many islanders and people here in SLC.

Sorry for the long update, but we wanted to keep our family and friends updated on what we have been doing. We are staying for a month in the Avenues here in the city and God has opened up doors for the Gospel with our neighbors here. People are open and curious and we have the best gift of all...Christ in us, the hope of glory. I hope today that you take advantage of all the opportunities in front of you to share this gift with others!

We love you and we covet your prayers!
If you would like to find out more information on how you can help or stay connected, please see the link below: